Discover Performance Blog
turn on suggestions
Auto-suggest helps you quickly narrow down your search results by suggesting possible matches as you type.
Showing results for 
Discover Performance
Welcome to the Discover Performance blog, a resource for enterprise IT leaders who share a passion for performing better. Here you'll find strategic insights and best practices from your peers as well as from HP's own practitioners who help others define, measure and achieve better IT performance.
Interested in more content like this? Check out our in-depth articles and videos for IT executives.
There are no articles in this blog yet.
Aug 29 - Sep 1
Boston, MA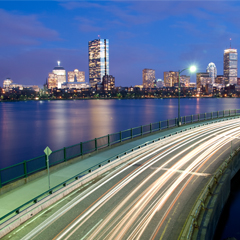 Attend HPE's Big Data Conference on August 29 - September 1, 2016 to learn from peers in every industry and hear from Big Data experts and thought lea...
Read more
Sep 13-16
National Harbor, MD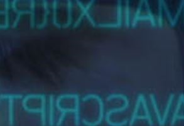 Protect 2016 is our annual conference on September 13 - 16, 2016, and is the place to meet the world's top information security talent, discuss new pr...
Read more
View all

Posted to:
Original author:
Posted to:
Original author:

Posted to:
Original author:
View all