Performance testing—now powered by SaaS
SilviaS
‎05-01-2014
08:00 AM
- edited
‎05-15-2015
03:58 PM
Guest post by Mustali Barma, HP PC on SaaS Solution Manager
The HP Apps 12 suite of the newest version of HP Application Lifecycle Management software is revolutionizing the applications space. HP Performance Center on SaaS takes the cloud theme of the Apps 12 launch one step further. HP PC on SaaS eliminates the need to have hardware on premise and allows you the flexibility to burst into the HP SaaS cloud, Amazon cloud or a combination as your testing needs demand.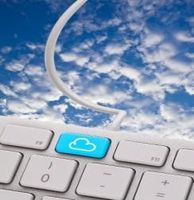 Start testing instantly on HP SaaS
With a pool of machines available for testing and a team of engineers supporting the infrastructure to meet our 99.9 percent Service Level Objective, HP SaaS is ready to go when you are. HP SaaS takes away the need to install, administer and maintain the load testing tool. This allows you to focus on the results of your load tests so that the application under test can be fine-tuned improved performance prior to release. You can have the first set of performance testing results within a week of signing up with SaaS. Then you can feed that data back to the development team and see an immediate impact to your business.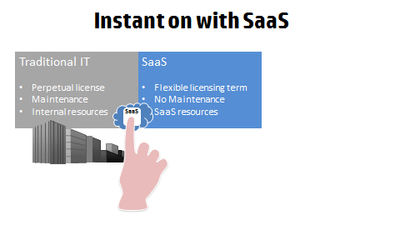 HP SaaS and Cloud bursting with PC 12… a perfect match
Performance Center on HP SaaS has been providing customers with cloud based generators to run their load tests for the past 12 years. The additional capability to automatically provision load generators in purchased clouds perfectly complements this and is illustrated in the following example.
Take the example of a retail customer that runs a weekly test simulating 6000 users. To support this "steady state" of testing the customer would have an array of SaaS-hosted load generators and controllers.
Closer to the holidays or a retail event, the customer needs to simulate 20,000 users for a week of testing. The additional hardware required to support the 14,000 additional users can be provisioned on the fly in the purchased cloud. Once the "peak" testing is complete, the machines in the purchased cloud can be decommissioned and the customer is back to the steady state of testing with HP SaaS.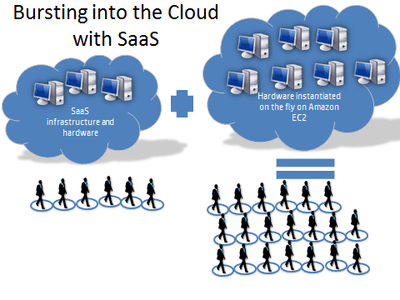 Mobile Testing with HP SaaS
We operated in a mobile world. The mobile workforce and the mobile user base is increasing in importance and it is vital to understand how your mobile applications perform. Do you fully understand how your application behaves when accessed on a mobile device?
HP PC on SaaS supports the full array of mobile protocols including HP TruClient which allows you to create scripts that simulate different mobile devices. HP Network Virtualization (formerly known as Shunra) is also available on SaaS. Imagine being able to give your performance tester realistic data with results from a performance test that uses mobile scripts and network virtualization to emulate mobile network conditions. When performance testers have realistic mobile performance testing data to work with, they can honestly improve the application.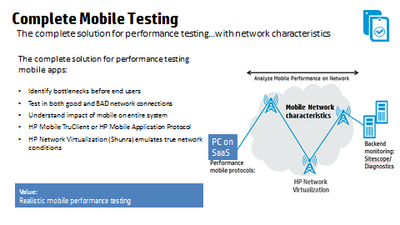 HP PC on SaaS… a short FAQ
Do you have short term testing needs?
HP SaaS has 1 and 3 month terms.
Do you have long term testing needs?
HP SaaS has 1 through 5 year terms.
Do you need to increase capacity for a few test runs within those terms?
With Virtual User Days (What is a VUD) and HP SaaS and purchased cloud hardware this can be done.
HP SaaS can work with your flexible testing schedule.
Do you need to test applications within your firewall?
Load generators can be installed on premise and work with HP SaaS.
Are you new to Performance Center and would like to learn best practices?
With the Advanced PC offering you are assigned a dedicated Customer Success Manager who can help with any questions you have throughout your term with HP SaaS.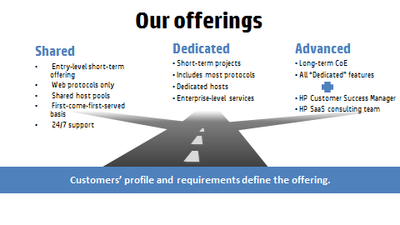 Learn more and request a POC
At HP SaaS we are excited about the PC 12 Launch and are looking forward to partnering with customers to come up with innovative solutions for their testing needs.
To learn more about HP SaaS: HP PC on SaaS
To request a POC: HP PC on SaaS POC