Trusted Contributor
‎08-05-2013 04:56 AM - edited ‎10-20-2013 10:18 PM
‎08-05-2013 04:56 AM - edited ‎10-20-2013 10:18 PM
Performance Anywhere release 1.15 is now available!
[ Edited ]
What's New in HP Performance Anywhere 1.15
HP Performance Anywhere version 1.15 introduces the following additional enhancements: brand new interface for problem isolation, improved script recorder, and overall quality improvements.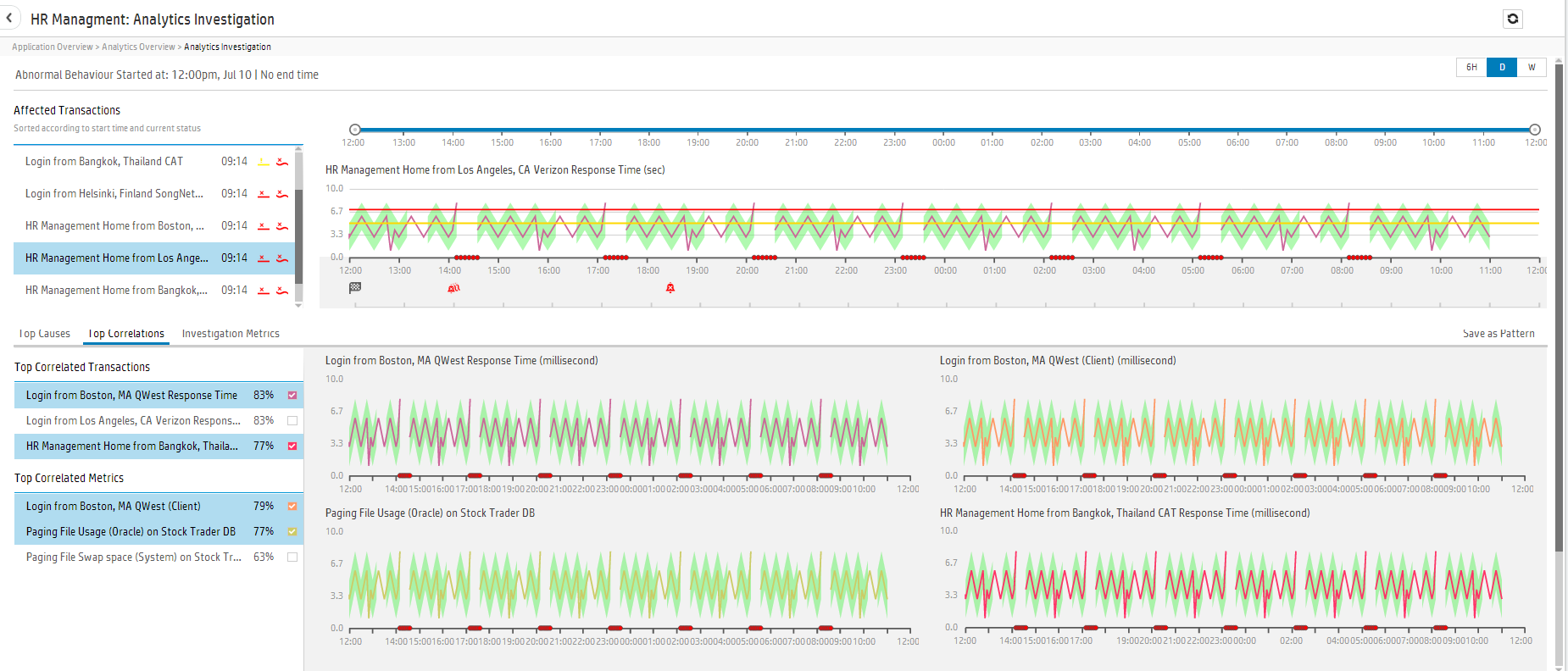 New Isolation Page:
The new isolation page layout includes increased functionality for clear problem isolation:

Holistic overview that displays the following:

Transactions overtime view that presents a comparative analysis against the baseline and static thresholds.
Related alerts.

Review of proposed top causes and their correlated metrics.
Automatic correlation of business metrics to infrastructure.
Script Recorder Enhancements:
Upgraded TruClient Script Recorder that provides the following improvements:

Recording mobile scripts
Recording in Internet Explorer
Upgraded Private Location:
Upgrade private location to latest HP Business Process Monitor version 9.22.
Quality Improvements:
There are overall application quality improvements in this version.
Regards,
Noam