​Kathy's son, Ryan, ​is working on his MBA at the University of Nevada after graduating with a BS degree in mechanical engineering. In her spare time, ​Kathy enjoys remodeling her home, photography, golf, and cheering on the San Francisco Giants – go Giants!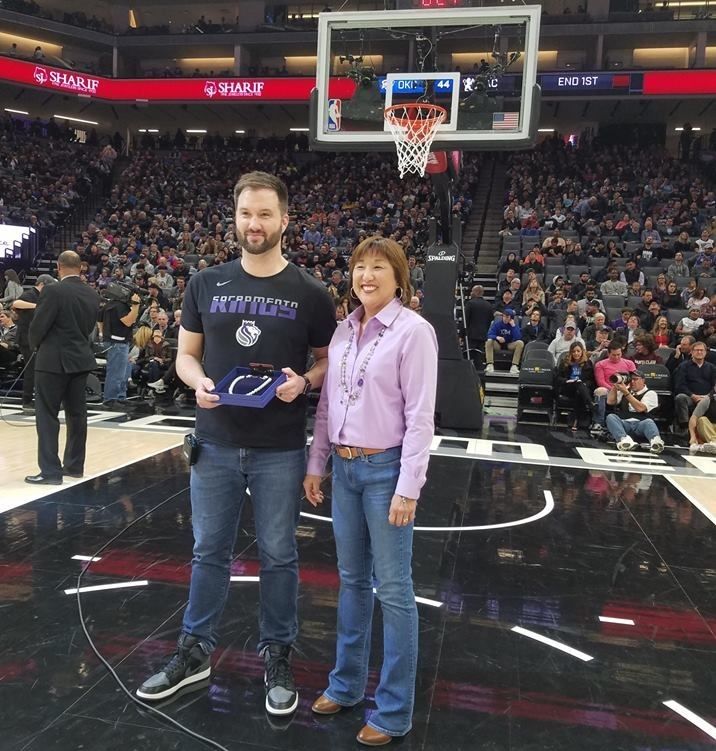 Kathy Takayama honored as a Hometown Hero by the Sacramento Kings
Kathy was recently honored as a Hometown Hero by the Sacramento Kings, recognized in the Women Veterans Alliance Newsletter, and featured in an article, "What does a Women Veteran look like," in Homeland Magazine.
---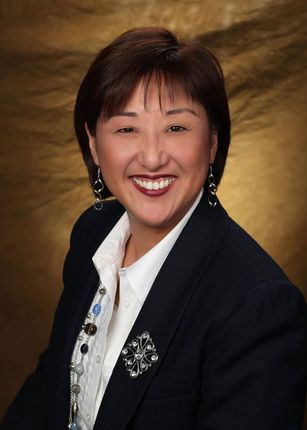 Sr Program Manager at Hewlett Packard EnterpriseAbout the author: Kathy was recently nominated for HPE's Women Excellence Award. This prestigious award recognizes extraordinary HPE women across our company who embody HPE values by demonstrating leadership excellence, outstanding achievement, and strength of character both inside and outside of HPE.
Kathy is also a results-oriented, high energy Program Manager with 15+ years' experience orchestrating complex, cross-functional, pan-Hewlett Packard Enterprise projects. Passionately leads R&D teams that deliver in either waterfall or agile product life cycles. Exceptional leadership abilities, with a proven track record of successfully delivering some of lab's most strategic programs, consistently exceeding stakeholder and customer expectations.
Stay connected to Kathy via LinkedIn and if you want to learn more about HPE's Veterans Program visit
Kathy is a Plank and Lifetime Member of the Women Veterans Alliance.
She is a Board Member (Secretary) for Women Veterans Giving as well as the associated non-profit and chairs the Conference Committee, that finds professional development opportunities for our Lady Vets. https://www.facebook.com/WomenVeteransGiving/
Recently Kathy was accepted into the Master of Business for Veterans program at the University of Southern California Marshall.