>

>

>

A new HPC era needs HPC storage
Forums

Blogs

Information

English

A new HPC era needs HPC storage
Introducing the new Cray ClusterStor E1000 storage system that is purpose-engineered for the new HPC era, combining traditional simulation with analytics and AI workloads and running in mission-critical or business-critical workflows on the same machine.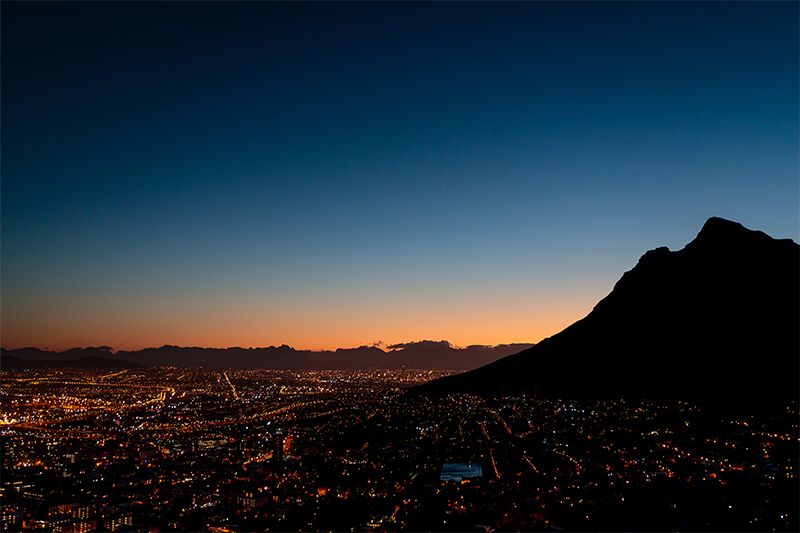 This is not your grandparents' HPC storage
High-performance computing is transforming in response to ongoing trend of massive data growth. This is a good reason why organizations of all types are seeking to deliver maximum insight from their data to drive innovation. To achieve this outcome requires new analytics approaches that combine modeling and simulation with analytics and AI workloads. These new converged workloads will require new developer and operator workflows to power them that legacy HPC infrastructure cannot easily address.
These trends affect every industry and field of inquiry—and it is happening right now. For example, a recent study conducted by the independent analyst firm Intersect360 found out that the majority (61%) of the HPC users today already are running machine learning programs[1]. And an additional 10% of the respondents stated that they plan to do so by the end of the year 2020. This is an inflection point for a new era in computing commonly referred to as the Exascale Era.
As with previous inflection points—such as the rise of virtualization and the adoption of cloud, big data, and AI, legacy hardware and software infrastructure has had to radically evolve to keep up with new requirements. This time is no different. The new converged HPC, analytics, and AI workflows will be fueled by new dataflows that deliver the right data, at the right time, and with the right economics. Storage technology that worked for petascale era workloads cannot power the Exascale Era's converged workflows because the input/output (I/O) patterns of the applications and the characteristics of the currently deployed storage technologies could not be more different.
Traditional modeling and simulation typically have I/O patterns serially access larger datasets whereas AI/machine learning can include both batch and random I/O access that range in size from very small (i.e. a single inference) to very large (i.e. ML model training). As a result, sticking with current HPC storage infrastructure will leave users unable to keep up in terms of both performance and budget. In this new era, HPC users are stuck between a rock and a hard place that can only be addressed by a new type of HPC storage.
With the traditional HPC storage systems, users will experience I/O bottlenecks for their AI/machine learning workloads as traditional HPC storage is not suited well to serve the large number of files of all sizes that machine learning needs to read in the training phase. That can lead to job pipeline congestion, missed deadlines, unsatisfied data scientists, and constant escalations.
Alternately, if users try to scale their traditional enterprise AI storage to the potentially multi-petabyte requirements of converged workloads, they most likely will experience scalability issues and exploding storage costs.
The Cray ClusterStor E1000, new storage for a new era
Today we are launching the Cray ClusterStor E1000 storage system as an HPE product. It was purpose-engineered for this new era to be scalable and cost-effective, while at the same time delivering the performance needed to power a new kind of dataflow. Essentially, it's a system that brings together the very best of traditional HPC storage systems with the best of modern all-flash enterprise file storage systems. The Cray ClusterStor E1000 system in combination with new services and flexible consumption models from HPE redefines what is possible for HPC storage users.
Here are just a few examples of what can be possible with this combination:
Removing I/O bottlenecks through unprecedented performance by delivering up to 80 gigabytes per second throughput performance in just two rack units
Achieving a balance of scale, performance, and performance efficiency by providing up to 3.3. gigabyte per second file system performance from just one NVMe Gen 4 SSD
Delivering broad interoperability with any HPC cluster or supercomputer of any vendor that supports modern, high-speed interconnects like EDR/HDR InfiniBand, 100/200 Gigabit Ethernet or 200 Gbps Cray Slingshot
Unifying the support for the full HPC infrastructure stack with HPE Pointnext Services and creating clear accountability for the providers of both HPC compute and storage
Providing a future path to an "as-a-service" model for the full HPC infrastructure stack with HPE GreenLake, an option that combines the agility and economics of public cloud consumption with the security and performance of on-premises HPC
Check out our HPC storage solutions including the proven HPE Data Management Framework (DMF) on our new HPC Storage homepage and see what new HPC storage from HPE can do for YOU in the Exascale Era.
To find out more about how the Cray ClusterStor E1000 storage system delivers its new capabilities for your organization, please read:
[1] Intersect360 HPC User Budget Map Survey: Machine Learning's Impact on HPC Environments, October 2019
---
Brandon Draeger
Hewlett Packard Enterprise
twitter.com/brandondraeger
linkedin.com/in/brandondraeger//
hpe.com/servers

Find out about the latest live broadcasts and on-demand webinars
Read more

Visit this forum and get the schedules for online Expert Days where you can talk to HPE product experts, R&D and support team members and get answers...
Read more
View all
© Copyright 2021 Hewlett Packard Enterprise Development LP