>

>

>

Fast forward into the Exascale Era—with a nod to w...
Forums

Blogs

Information

English

Fast forward into the Exascale Era—with a nod to what got us here
Moving ahead means bringing supercomputing stories and accomplishments with us into the new Exascale Era. That's why we've republished this collection of Cray blogs that offer an insightful prologue to the new HPE Cray story.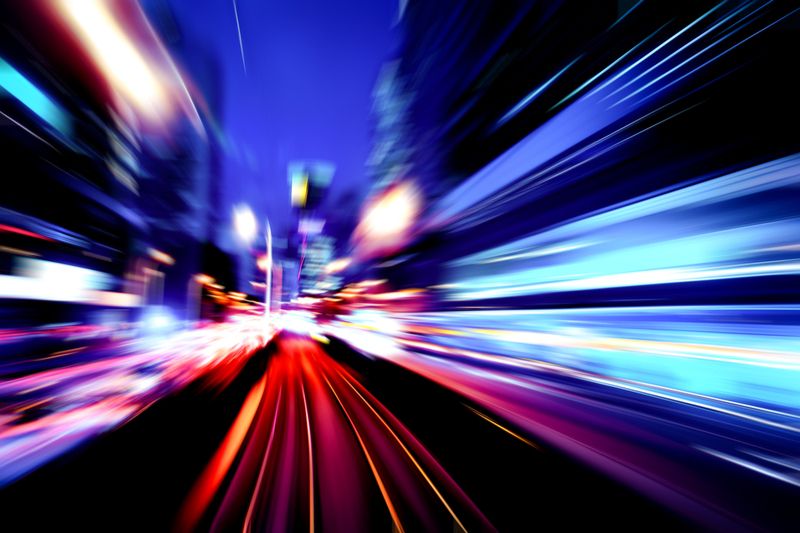 Without a doubt, I'm excited about the recent completion of the HPE and Cray integration and the announcement of the new HPE Cray supercomputing line. And I am equally excited about what lies ahead in this new Exascale Era.
So, with an eye to the future, this seems like the ideal time to take a look back on the AI and exascale breakthroughs and innovations that drove the rise of this new supercomputing era.
To help carry legacy stories forward, we've carefully curated a set of blogs first published on cray.com and now published here on the HPE community blog, Advantage EX. In each blog, you'll find a connection to exascale computing—with a window in to how we got to where we are today and where we're headed next.
Setting the stage for the new Exascale Era
Our bloggers shared relevant insights on the correlation between AI and supercomputing, the role high-performance storage systems like Cray ClusterStor played in supporting the autonomous vehicle development, and how scientific advancement, industrial competitiveness, and national security fueled the exascale computing race. Check out these republished blogs for more (slightly historical) insights:
Sharing customer case studies and collaborative initiatives
Our customer-focused stories reveal the foundation for our current supercomputer portfolio. For example, the announcement of the U.S. Department of Energy's Frontier exascale computer marked an early win for the Shasta architecture and the Cray Slingshot interconnect. And Indiana University was the first university to deploy Shasta technology to advance the use of AI in research. Read these and other blogs that weave together the genesis of the exascale story:
I invite you to join us in this exciting new chapter for supercomputing. And watch our community blog here as we share new HPE Cray stories around supercomputing technology leadership, innovation, and customer case studies.
Read our blogs about the new HPE Cray supercomputing line:
---
Brandon Draeger
Hewlett Packard Enterprise
twitter.com/brandondraeger
linkedin.com/showcase/hpe-servers-and-systems/
hpe.com/info/hpc
Starting June 22

THE FUTURE IS EDGE TO CLOUD Prepare for the next wave of digital transformation. Join our global virtual event. June 22 – 24
Read more

Find out about the latest live broadcasts and on-demand webinars
Read more
View all
© Copyright 2021 Hewlett Packard Enterprise Development LP