>

>

>

The future of HPC storage looks flashy
Forums

Blogs

Information

English

The future of HPC storage looks flashy
Discover why we're seeing widespread adoption of flash-based storage for high-performance computing (HPC) and compare the Cray ClusterStor E1000 to HPC storage offerings from other vendors.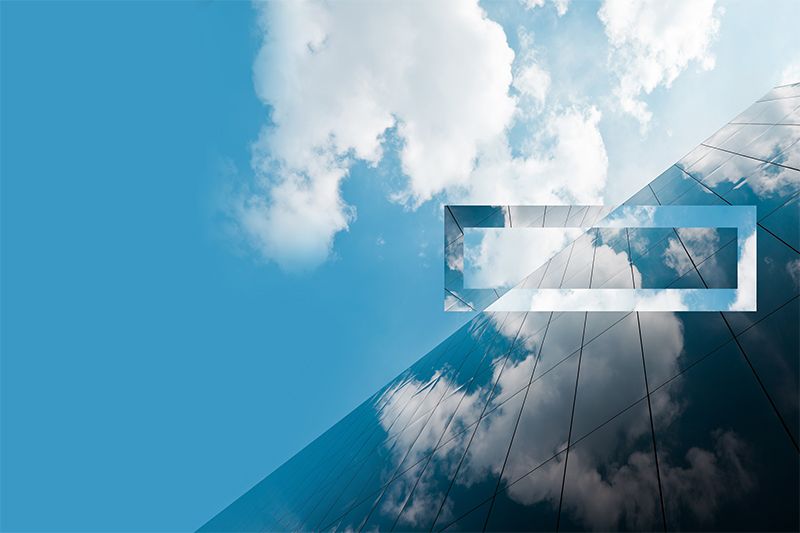 In the Age of Insight, you not only need SSD-based storage but also efficient SSD-based storage.
In a recently published special report on flash-based storage entitled Flash-based Storage Approaching Being the Medium of Choice for HPC Storage,* independent analyst firm Hyperion Research reached this key conclusion: While SSDs were initially integrated almost exclusively into the largest and highest-performing HPC systems, a convergence of requirements, technologies, and economics is leading to the widespread HPC adoption of flash-based storage.
We saw this reality coming two years ago when we started the design of the Cray ClusterStor E1000 storage system (recently launched as an HPE product).
Back then, the design mandate was multifaceted. We needed to design a very fast SSD-based storage system with the option to integrate HDD-based storage pools in the same namespace. At the same time, the storage system needed to be very efficient, capable of extracting maximum performance from the SSDs.
SSD-based HPC storage system comparison
This blog compares the SSD-based version of the Cray ClusterStor E1000 storage system with other popular SSD-based HPC storage systems to see if we have achieved that design mandate. Specifically, we compare the Cray ClusterStor E1000 to the IBM ESS 3000, and DDN SFA400NVX.
Sourced from the data sheet specifications of the different vendors, this table shows the sequential read-and-write performance of different storage units that all share a two-rack unit form factor housing up to 24 SSDs (2U24).
As you can see from this comparison of vendor specifications, we have achieved our goal to deliver leading performance from SSDs to the CPU/GPU compute nodes efficiently. It minimizes the need for expensive hardware components like SSDs and CPUs to deliver a given storage performance requirement.
It also translates directly to fewer storage enclosures, fewer network ports, fewer racks, lower power consumption, and less data center footprint as compared to alternative SSD-based HPC storage offerings. In a fixed budget scenario for your next generation supercomputer or HPC cluster, it means you spend less on HPC storage and more on CPU/GPU compute nodes to compress the time to insights or innovation.
If you want to learn more about the Cray ClusterStor E1000 storage system, please read the business paper or the technical paper.
As HPE President and CEO Antonio Neri recently observed, we are entering the Age of Insight—a new age that is defined by insights and discoveries that benefit all and elevate the greater well-being of humans across the planet. We look forward to that brighter future ahead. We are grateful HPE can play a small part—in this case with very efficient high-performance storage—in helping our customers achieve it.
*Register to purchase and download the Hyperion Research report: Flash-based Storage Approaching Being the Medium of Choice for HPC Storage
---
Brandon Draeger
Hewlett Packard Enterprise
twitter.com/brandondraeger
linkedin.com/showcase/hpe-servers-and-systems/
hpe.com/info/hpc

Find out about the latest live broadcasts and on-demand webinars
Read more

Visit this forum and get the schedules for online Expert Days where you can talk to HPE product experts, R&D and support team members and get answers...
Read more
View all
© Copyright 2021 Hewlett Packard Enterprise Development LP