>

>

>

Virtual Vegas: Recent HPE SimpliVity Features Show...
Forums

Blogs

Information

English

Virtual Vegas: Recent HPE SimpliVity Features Showcased at HPE Discover
You don't have to travel to Vegas, stand in taxi lines, or navigate crowded hotels. Attend Discover 2020 Virtual Experience from anywhere that has an internet connection. Senior Technical Marketing Manager Vinay Jonnakuti guides you through HPE SimpliVity highlights.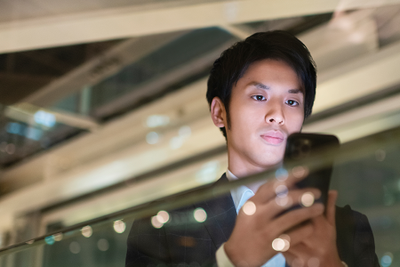 It has been over 3 years since the SimpliVity acquisition into the HPE family. Time flies. Again this year, I am really looking forward to HPE Discover where I meet customers, partners and all the HPE employees I normally don't get to meet in person.
This year is different. COVID-19 presented significant challenges for in-person events, and I find it amazing how everyone is adapting and figuring out solutions to new problems we face. HPE decided to make HPE Discover 2020 a virtual experience out of health concerns for our customers, partners and employees. It's tough not seeing you in person, but the virtual experience has its advantages: You don't have to travel to Las Vegas and stand in long taxi lines or navigate crowded hotels. You can attend from anywhere that has Internet connectivity, join lots of exciting sessions, and attend live demos or watch them on-demand. As a result, we expect to host more people than ever before. We have dozens and dozens of sessions, and I know many of you have already joined us for some of them.
Exodus to the Edge
Virtual events are not the only change we are now seeing. IT itself is changing. As compute power per cubic inch continues to grow, a whole new corporate data strategy is emerging: The Edge-Driven enterprise. It is now possible to run 240 virtual machines with 150 TBs of virtualized storage in just 2 rack units. That kind of firepower in a very small space is encouraging customers to move their data processing to the edge. This is where the action is, and it's the next step in digital transformation.
For customers to achieve this transformation they will need to:
Deploy your edge more cost-effectively than in the datacenter

Manage all your sites simply, easily and comprehensively

Keep all your data protected at all times across all locations without a lot of extra cost

Run both your virtual machines and your containers seamlessly on the same intelligent infrastructure
Take full advantage of AI-driven fleet intelligence to predictively and proactively support your edge-driven strategy
HPE SimpliVity provides all the above. In this blog I will dive into the key benefits customers can get from HPE SimpliVity, links to demos available at Discover 2020 and on our website, features we will be showcasing for the first time at HPE Discover, and also some information that provides more details about HPE SimpliVity.
Cut storage cost by more than 90%
Data is the new gold... and it keeps growing. The more data you have, the better business decisions you can make, goes the thinking. But this comes at a cost.

According to IDC, data is growing on average of 60% per year – but storage media cost is only dropping in cost by roughly 25% each year.1 That leads to a 35% net storage cost increase year after year. Looking across a data retention horizon of 5 years, this means that your storage budget must grow by 448%! You can combat these rising costs with a strategy called "continuous data reduction" (CDR).
While using compression + deduplication to reduce storage requirements is not new, it typically is implemented as an optional after thought. Treating data efficiency this way misses the whole point of a pervasive data reduction strategy. Once ALL data is compressed and de-duplicated globally, REAL savings can be realized.
Over the last 8 years, customers have experienced great results with HPE SimpliVity. Cluster-wide, always on hyper-efficiency is central to the HCI platform's approach to data reduction. With HPE SimpliVity, the IO's are virtualized in a Data Virtualization Platform that deduplicates and compresses ALL data.
As customer environments are shifting, becoming more and more edge-driven, the challenge becomes how to keep cost and management burden low at sometimes massive scale. Several HPE customers are now rolling out edge-driven strategies counting hundreds – even thousands – of edge sites. A strategy that enables savings at one site is easily replicated across hundreds of sites. If, for example, CDR can save $5,000 per site, that could result in total savings of $5M across 1,000 sites. Even with fewer sites, each dollar saved per site adds up.
We have further found that most data can be compressed to take up 33% less space. When we combine the eradication of data bloat with data compression, many customers experience a 50:1 data footprint reduction. Said another way: for every 50 SSDs you have today, HPE SimpliVity enables you to reduce that cost and storage footprint to 1 SSD.
Here is an example from an HPE lab test environment where we achieve 90:1 efficiency.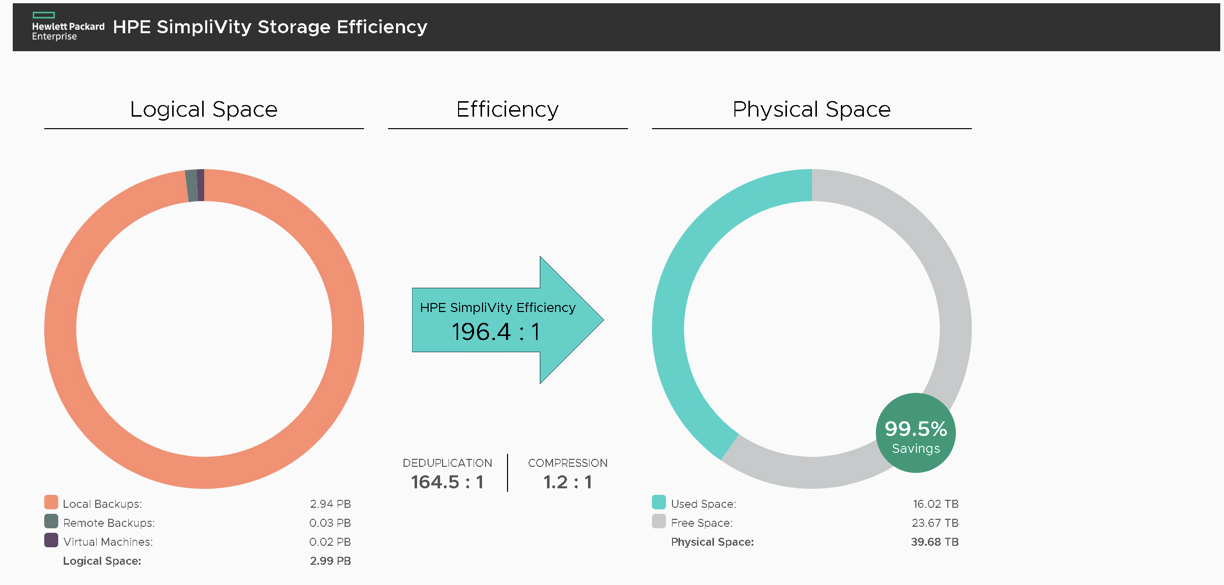 While your data reduction experience may vary depending on the nature of your data and how your company uses storage, it is reasonable to make the categorical statement that HPE SimpliVity's hyper-efficiency can help.
Manage distributed sites with ease
Like customers with large datacenters, customers with data at the edge want the ability to store data more cost effectively, move data more easily and take less time to do so. Here again HPE SimpliVity provides an effective solution. Multiple server clusters are managed as a federation across all remote sites and easily managed from VMware vCenter. ALL data across ALL sites and as many backups as you desire leverage HPE SimpliVity's built-in hyper-efficiency. ALL data – everywhere – is constantly deduplicated and compressed giving you the peace of mind of having realized extremely low storage and data transfer cost.
Here is an example where 15 clusters all geographically distributed can be easily managed through HPE SimpliVity: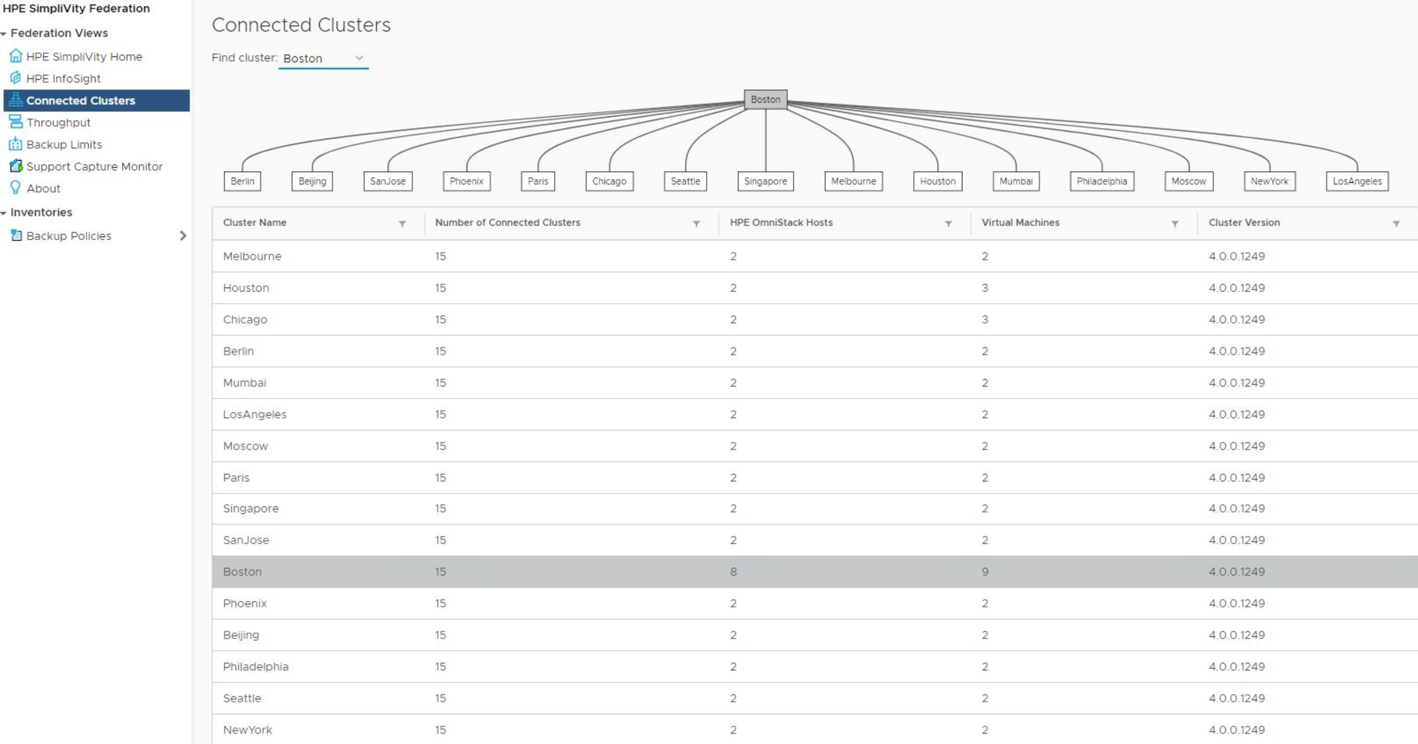 Protect your data at all times everywhere
A 3-2-1 data protection scheme is a common strategy for admins when they want to have 3 copies of data on 2 different disks in the data center and 1 offsite copy.
HPE SimpliVity provides the solution here as well. The system maintains two copies of data within a cluster. You can lose and entire node – without any impact to your data. For that third copy, you now have more choices than ever before: It is easy to make backups and store these in another location where a different HPE SimpliVity cluster is running and also take HPE SimpliVity backups to HPE StoreOnce.
NEW! At Discover we are also introducing and will show how HPE SimpliVity backups can now be sent to your cloud service provider of choice. HPE fully supports AWS, Google Cloud and Azure through HPE CloudBank.
Whether you use a remote HPE SimpliVity cluster, HPE StoreOnce or a Cloud provider as the target for the backup, hyper-efficiency is there – across ALL platforms. You can now speed up the time it takes to remotely secure your data by 10X or more, while at the same time cutting remote storage costs by 90% or more. No longer do you have to pay your cloud provider an arm and a leg to house your data. Thanks to HPE SimpliVity's hyper-efficiency, cloud waste is now a thing of the past.
As shown in the screenshot below, HPE SimpliVity is integrated with HPE StoreOnce for secondary storage and also cloud bank for backups in public cloud all this with Hyper-Efficiency.
Watch our HPE SimpliVity with StoreOnce Demo to see how we natively integrate with HPE SimpliVity. Also, we will be showing this in the virtual demo at Discover 2020.
Run VMs and containers in any mix you need
Developers are moving beyond traditional VMs and traditional applications. Now containers and micro services are becoming the new normal. This is particularly true for the emerging breed of Cloud-native and Edge-native applications. These new applications need container architectures to achieve the speed, simplicity and insights necessary to drive digital business transformation. That's why HPE SimpliVity's hyper-efficiency is a great choice for your journey to a container-based architecture more storage efficient.
NEW! HPE SimpliVity will soon support the modern Container Storage Interface (CSI) and is fully integrated with the preferred container orchestration platform Kubernetes. This enables you to create, manage, and orchestrate applications and its associated persistent volumes (PV) extending HPE SimpliVity native data protections features also to persistent volumes.
Attend the HPE SimpliVity Experience: How HPE SimpliVity HCI Can Simplify and Transform Edge-to-Cloud Demo session to learn more and talk to our experts about our CSI Plugin.
Become smarter than ever with fleet intelligence
Managing large fleets or clusters can be challenging. However, with the advent of AI, today this is easier than ever before. Now, you won't spend any more time searching for a root causes and navigate increased complexities. Every second, HPE InfoSight collects and analyzes data from more than 100,000 systems worldwide and uses that intelligence to make every system smarter and more self-sufficient. The result? HPE InfoSight predicts and automatically resolves 86% of customer issues.2 HPE InfoSight will collect data from your SimpliVity nodes and predicts your storage usage, which makes capacity planning a snap.
The best part? It's free for all HPE SimpliVity customers! We will be showing how HPE SimpliVity integrates with InfoSight in our live demos at Discover. Learn more and talk to our experts!
If you have not registered yet, please take the time to register for HPE Discover 2020 now. Our team of subject matter experts are looking forward to speaking with you and will be available in session D138: Experience How HPE SimpliVity HCI Can Simplify and Transform Edge-to-Cloud.
For those of you who want some hands-on experience, we have scheduled the following labs in June and July, available by reservation (these are filling up fast!):
As Benjamin Franklin said "Tell me and I forget. Teach me and I remember. Involve me and I learn," so please register for the HPE SimpliVity hands-on labs where you can experience firsthand and get an opportunity to ask our experts if you have any questions.
For a well-rounded tour of the HPE Storage event in July, check out this great HPE Storage eAgenda for the HPE Discover Virtual Experience 2020. And here is a quick link to all the HPE SimpliVity sessions and demos. And here are some more online resources:
See you there!
Vinay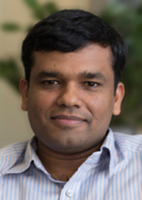 Vinay Jonnakuti
Sr Manager, HPE SimpliVity Technical Marketing
https://twitter.com/jvinaymohan
https://twitter.com/HPE_SimpliVity
1 IDC: Expect 175 zettabytes of data worldwide by 2025

Find out about the latest live broadcasts and on-demand webinars
Read more

Visit this forum and get the schedules for online Expert Days where you can talk to HPE product experts, R&D and support team members and get answers...
Read more
View all
© Copyright 2022 Hewlett Packard Enterprise Development LP