>

>

>

Cloud is key for cost-effective 5G
Forums

Blogs

Information

English

Cloud is key for cost-effective 5G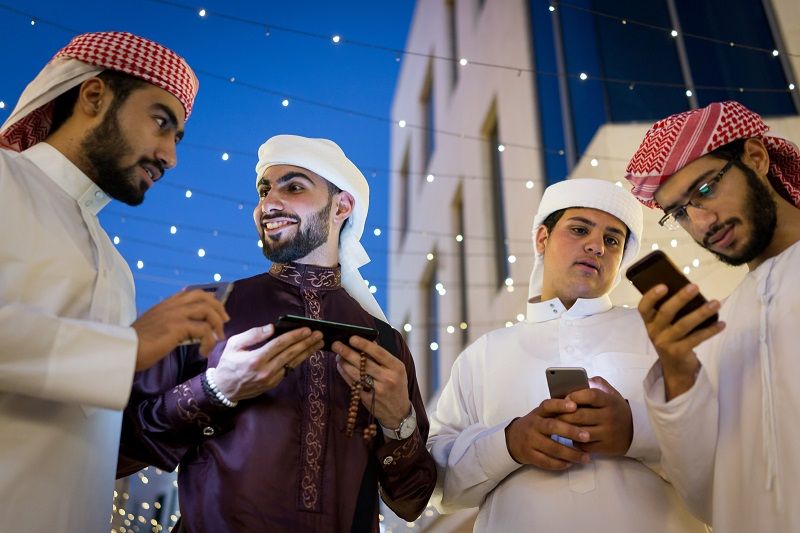 After much anticipation, 5G has finally arrived, and telcos are racing to see who can provide pure 5G connectivity first. In a world where connectivity is king and the rapid consumption of information is at an all-time high, 5G has promised faster networks, more stable streaming, and a wealth of opportunities for telcos and customers alike.
The GCC has certainly been at the forefront of the 5G revolution, with regional telcos deploying initial 5G offerings as early as last year. However, globally, telcos have been scrambling to put their 5G-pilot strategies in place. The chief obstacle on the path to 5G, according to operators, are the capital expenditures associated with preparing their networks for the new frequency, and maintaining those networks as demand continues to rise.
In a survey conducted by McKinsey* last year, 60 percent of anonymously polled telco operators expressed concern over site costs associated with 5G, and nearly 50 percent noted ongoing maintenance costs as a potential challenge. Telcos are thus caught between the seemingly limitless potential for 5G to support connectivity and innovation and the fear of unchecked expenditures for its initial deployment and ongoing upkeep.
To close the gap between expense and necessity, telcos are looking to the cloud. Open, cloud-native platforms offer telcos the opportunity to deploy 5G services to market while bridging from previous generation networks. In an industry that has traditionally depended on vertically integrated systems, this represents a significant and potentially cost-effective shift in the operational model.
Infrastructure-as-a-Service models, like those delivered via HPE GreenLake, can provide the flexibility telcos need to deliver on the promise of 5G while keeping CAPEX low. Through HPE GreenLake, telcos have almost instant access to edge-to-cloud 5G-ready technologies like HPE 5G Core Stack, and HPE Edgeline EL8000 to support a 5G rollout without heavy upfront costs. In fact, HPE GreenLake's pay-as-you-go subscription model means telcos can adjust their network as new users come online, remaining agile in an unpredictable market.
Cloud-native service models bring the cloud experience to data centers and edges with one unified operating model, allowing telcos to focus their time and budgets on industry innovation and new business opportunities, and with 5G set to revolutionize processes across industries, those opportunities will mean big business.
From industrial sensors to autonomous vehicle-to-vehicle applications, the Internet-of-Medical-Things, Smart City infrastructures, and global defense communications, 5G has the potential to dramatically shift innovation in every single industry vertical. When governments and organizations look to make good on their promises of this interconnected world, they will turn to telco operators with the bandwidth and agility to support their 5G-powered efforts.
Rolling out 5G to the market is a priority, but the CAPEX associated with this worldwide shift to greater connectivity has some enterprises hesitating to pull the trigger. Cloud-native platforms that can deploy solutions with a click will be crucial for facilitating technology adoption and lowering costs on the path to realizing the true potential of 5G connectivity.
*Source: https://www.mckinsey.com/~/media/McKinsey/Industries/Technology%20Media%20and%20Telecommunications/Telecommunications/Our%20Insights/Cutting%20through%20the%205G%20hype%20Survey%20shows%20telcos%20nuanced%20views/Cutting%20through%20the%205G%20hype-web-final.pdf?shouldIndex=false

Hani Salameh
Hewlett Packard Enterprise
twitter.com/HPE_Pointnext
linkedin.com/showcase/hpe-pointnext-services/
hpe.com/pointnext
Starting June 22

THE FUTURE IS EDGE TO CLOUD Prepare for the next wave of digital transformation. Join our global virtual event. June 22 – 24
Read more

Find out about the latest live broadcasts and on-demand webinars
Read more
View all
© Copyright 2021 Hewlett Packard Enterprise Development LP