>

>

>

Delivering on the Hybrid Cloud Promise
Forums

Blogs

Information

English
Delivering on the Hybrid Cloud Promise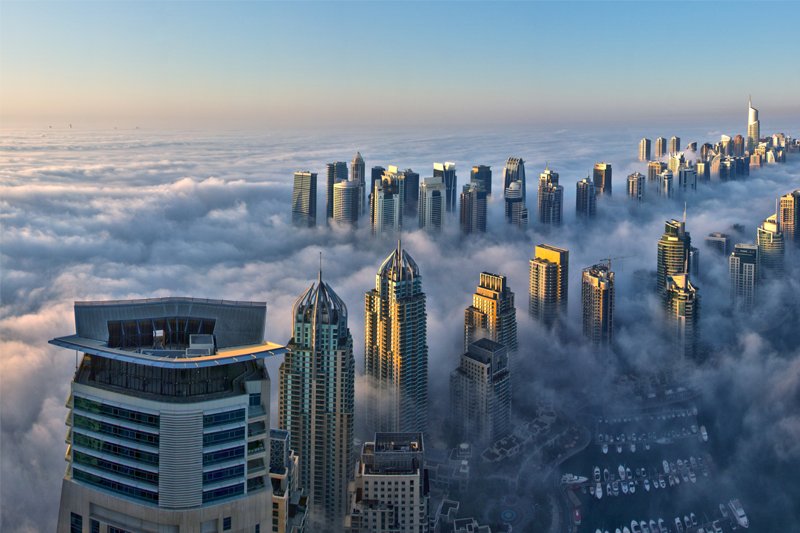 The flexibility and scalability of the cloud has become a clear gamechanger for many organizations looking to transform their business operations. Whilst many challenges exist with managing fragmented clouds, there is true value in leveraging hybrid models in order to manage diverse IT demands and requirements. While applications on the public cloud allow for untold agility, sensitive or high-value assets like critical business data need to be housed in a private environment to comply with new data regulations and keep information and services secure. These requirements have given rise to the rapid adoption of hybrid cloud models to which will be discussed in this article.
MENA is shifting to hybrid cloud
While shifting to, and eventually managing, a hybrid cloud environment is an inarguably complex undertaking, IT decision-makers in the MENA region seem to understand that modern demands require bold new strategies. In fact, according to a recent study by IDC, 53 percent of Chief Information Officers in the region are aiming to accelerate their existing digital transformation efforts to meet customer and business needs, while overall spending on public cloud in the Middle East is set to reach $6.5 billion in 2024.
A hybrid cloud environment addresses the need for always-on access to data and services while keeping critical assets secure. A hybrid cloud environment can also decrease time-to-market for key services, improve overall operational efficiency, and streamline interactions with customers who are increasingly using online portals to interact with organizations.
HPE Greenlake for Cost-effective Hybrid Cloud
While the benefits of leveraging both public and private cloud offerings are apparent, an increasingly complex market has caused some businesses to hesitate. Major cloud providers continue to expand their footprint in the region, bringing with them a wide array of products and services. To select and optimize these offerings, organizations need to work collaboratively with experts who can help the IT department deliver on the hybrid promise.
HPE Greenlake takes the stress out of migrating and managing essential services, applications, and data to a hybrid cloud environment. A vendor-agnostic, multi-cloud, multi-stack managed service, HPE Greenlake allows users to choose from a variety of services that align with business requirements and gives the flexibility to take on additional services as and when they are needed. What is more, HPE Greenlake works on a pay-as-you-go model, so organizations can keep costs down while accelerating cloud adoption.
Solutions available via HPE Greenlake are designed to support organizations in their hybrid-cloud journey from the very first step. HPE Right Mix Advisor curates the right mix of platforms for applications so organizations can confidently choose the right tools for the job. HPE Pointnext Services allows businesses to shift to agile DevOps processes, and for non-cloud-native apps, HPE Container Platform provides the cloud-like experience end-users now demand.
HPE brings the Cloud to You Wherever, Whenever
Moving mission-critical data and services to the cloud promises speed, flexibility, and cost savings. However, delivering on the promise of hybrid cloud requires meticulous planning and the foresight to address challenges such as security, compliance, and the need for organizational change.
HPE hybrid-cloud services help IT decision-makers bring apps, data, and services wherever they are needed, from edges, to clouds, to on-premise data centers. As data continues to grow, and cloud service offerings become more complex, HPE can help you cut through the noise and deliver on the promise of a streamlined, modern hybrid cloud environment.
Raif Abou Diab
Hewlett Packard Enterprise

Find out about the latest live broadcasts and on-demand webinars
Read more

Visit this forum and get the schedules for online Expert Days where you can talk to HPE product experts, R&D and support team members and get answers...
Read more
View all
© Copyright 2021 Hewlett Packard Enterprise Development LP