>

>

>

Fuelling the future with Artificial Intelligence
Forums

Blogs

Information

English

Fuelling the future with Artificial Intelligence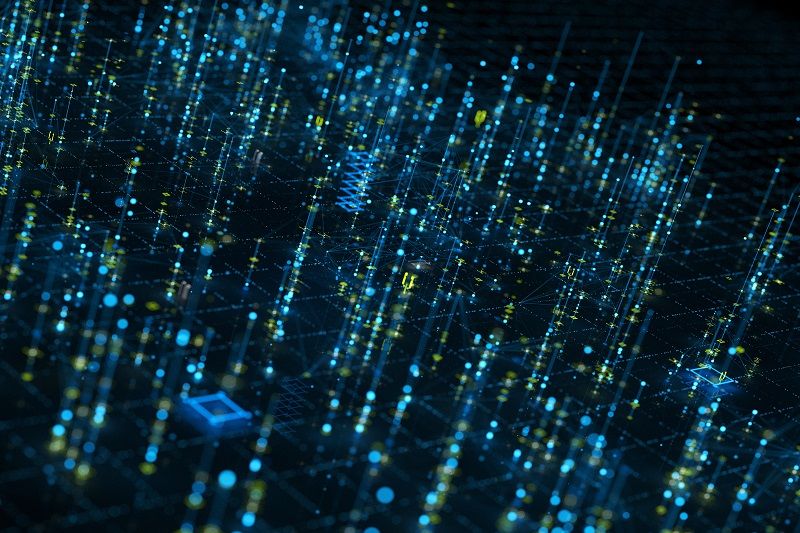 Today it is widely regarded that data is the new oil. While this rings true across industries, the oil and gas industry itself now looks to data - and the emerging technologies that turn data into valuable, actionable insights - to refine traditional processes and define new ways of operation.
Volatile oil prices, coupled with aging infrastructures, and global pressure to explore sustainable energy sources have industry leaders looking to improve operational efficiencies and implement new approaches that can strengthen resiliency and reduce operational costs so they can focus on the innovations that will define the future of fuel.
Ever an early adopter of technology, the oil and gas industry is now looking to Artificial Intelligence to streamline processes from point-of-origin to delivery. A survey of industry leaders conducted by Ernst & Young* reflects the industry's interest in AI as a catalyst for change, with 92 percent of oil and gas companies currently investing in AI technology, or planning to invest in AI in the near future.
The hopes pinned on AI by the oil and gas industry are well placed. AI and Machine Learning efforts have the potential to identify and resolve inefficiencies throughout the supply chain. Coupled with the potential of the Industrial-Internet-of-Things (IIoT) to connect disparate business and operational silos, AI may be the key to sustaining business continuity in a rapidly evolving industry.
The falling cost of sensors, per terabyte data storage, and connectivity has allowed oil and gas companies to monitor operations and collect data on those operations like never before. IIoT technologies can detect signs of equipment corrosion and damage, monitor business operations, and even identify potential new energy sources.
These pools of data created by IIoT elements like industrial sensors are ripe for in-depth analysis that will drive industry decision making at every step. For example, instead of addressing equipment failures as they happen, predictive analytics powered by an AI solution can alert relevant stakeholders to potential issues before they even occur.
And predictive maintenance is only one of the myriad ways AI is transforming the oil and gas industry. By leveraging Machine Learning, operators can train AI to perform tedious tasks that would have previously caused bottlenecks in the supply chain; employee monitoring can identify trends that may be indicative of health and safety issues in the field; and predictive analytics can prevent catastrophic errors, potentially saving lives and environmental damage.
Already nearly half of oil and gas executives say they have already begun using AI to help solve challenges at their organizations, according to Ernst & Young. As these challenges are addressed by AI, operators are free to explore new ways of operation from exploration to sales and every point in between, unlocking innovations that will define the oil and gas industry of the future.
*Source: https://www.ey.com/en_qa/applying-ai-in-oil-and-gas

Ahmad AlKhallafi
Hewlett Packard Enterprise
twitter.com/HPE_Pointnext
linkedin.com/showcase/hpe-pointnext-services/
hpe.com/pointnext
Starting June 22

THE FUTURE IS EDGE TO CLOUD Prepare for the next wave of digital transformation. Join our global virtual event. June 22 – 24
Read more

Find out about the latest live broadcasts and on-demand webinars
Read more
View all
© Copyright 2021 Hewlett Packard Enterprise Development LP