>

>

>

Welcome to the Middle East Region Community Blog
Forums

Blogs

Information

English

Welcome to the Middle East Region Community Blog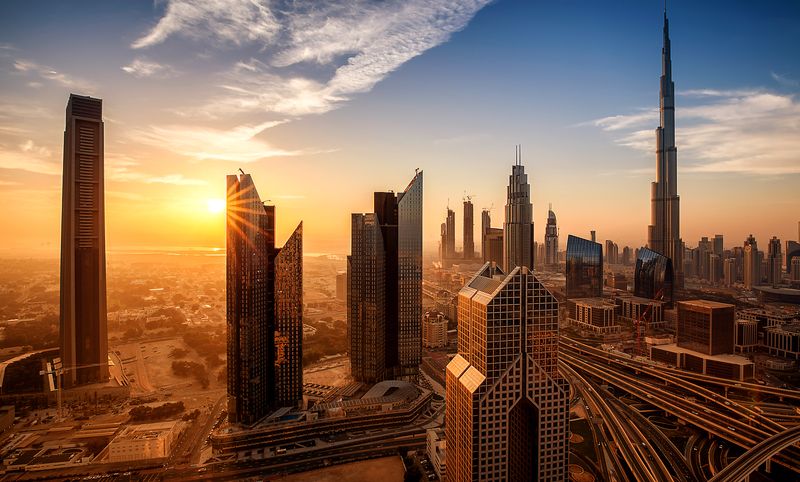 I'm very pleased to be the first contributor to the new HPE Blog Page for the Middle East region as I sit in our office in Dubai.
My colleagues from business and technology will use this area to share with you their views and developments on trends that relate to our local lives and illustrate with stories how HPE Edge to Cloud solutions and technology can help you to move your business further and faster.
The Middle East has always been a region of inspiration and innovation. First to move in the international market and setting the trends of tomorrow. It's our mindset to challenge the status-quo that led to ideas like the HPE Digital Life Garage and our customer centre in Riyadh.
I have just finished my first year in the region and both myself and my family relocated into the Middle East and we were impressed by the warm welcome and also opportunities this region has.
It goes without saying, we all had to change our personal plans as we were hit by the pandemic and had to adhere to the precautions, however, I felt strongly connected to our customers, partners and HPE Team members.
This first year was a remarkable learning journey for me personally, one that truly enjoyed, and I'm looking forward for more to come…..
On a final note, we are nothing without our customers and partners, which is why you can feel free to share comments and opinions on the Blogs and thought leadership articles we write here. Let's continue to build this community together, so keep in touch with this page and enjoy the experience together.
Wolfgang Egger
Managing Director, HPE Middle East & South Africa
Hewlett Packard Enterprise
twitter.com/hpe
linkedin.com/company/hewlett-packard-enterprise
hpe.com/emea_middle_east/en/home.html

About the Author
WolfgangEgger
Wolfgang Egger is a strong believer in leading by example, combining deep technical expertise with strategic vision to achieve business growth. He is passionate about technology and the way in which it drives innovation, and he is an active supporter of strong partnerships to form successful ecosystems in the region.

Find out about the latest live broadcasts and on-demand webinars
Read more

Visit this forum and get the schedules for online Expert Days where you can talk to HPE product experts, R&D and support team members and get answers...
Read more
View all
© Copyright 2021 Hewlett Packard Enterprise Development LP