>

>

>

Artificial intelligence and data privacy
Forums

Blogs

Information

English

Artificial intelligence and data privacy
The rapid evolution of artificial intelligence is set to change the world, but it also raises some important ethics and data privacy concerns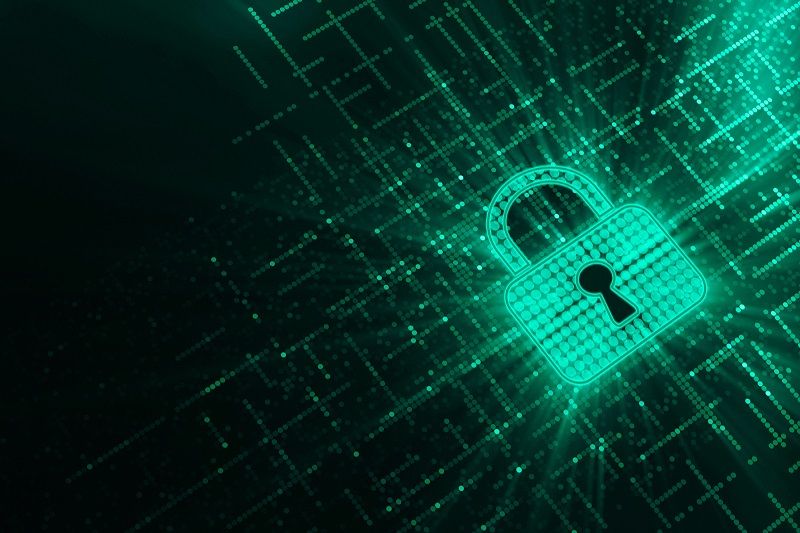 In previous articles, I talked about the increasingly important role of data in raising the demand for artificial intelligence. I also explained how HPE can help you on your AI journey. Today, I would like to explore the role of data privacy and ethics in the adoption of AI and address some of the most pressing concerns, such as:
What can HPE do to align with your data privacy policies?
How can you ensure that these requirements are being met?
Who will have access to your systems and data?
How should data be presented and governed on your end?
These are just some of the concerns you might have, and they are among the most important. They should play a central role in the adoption of any new technology, and AI systems are no exception. Indeed, ethics and data privacy are just as important as technical capabilities.
How does HPE ensure data privacy?
As a global enterprise, HPE takes every possible care to align with the numerous privacy rules and frameworks around the world. This includes, but is not limited to, the OECD Guidelines on the Protection and Privacy of Transborder Flows, the General Data Protection Regulation (GDPR) of the EU, and the APEC Privacy Framework. You can review our privacy statement in depth to find out more.
HPE takes very seriously the trust you place in us to protect your personal and business data. In order to protect your data from loss or unauthorized access, use, or disclosure, we deploy all the necessary physical, technical, and administrative controls. All systems used to support HPE's operations are governed by our corporate cybersecurity policies, which are built on the best practices and industry standards, such as those published by ISO and NIST. Our policies also align with the local laws and regulations of the Kingdom of Saudi Arabia.
How does data privacy work with HPE's solutions?
Let us consider the HPE Ezmeral software platform, for example. Ezmeral can be deployed either on-premises or in a private, public, or hybrid cloud environment. This is the customer's decision entirely, and we do not try to force any organization to migrate to the cloud to get the maximum use out of their products and services. Instead, we support and guide their decisions based on their unique requirements and existing technology environment. However, if clients decide to go with an on-premises deployment, then HPE will not have access to the customer's technology environment unless services or support are required.
Another example is Infosight, our cloud-based predictive AI platform. Infosight is an entirely cloud-hosted solution that depends on internet connectivity to function. In this case, any data pertaining to the customer that we receive are performance logs that help us identify the root cause of any problems. This gives us a complete view of the customer's infrastructure to allow us to proactively maintain the system and resolve potential issues. However, Infosight is also an optional service. You can learn more about how Infosight protects your privacy by reviewing the Infosight Security Document.
Our commitment to Saudi privacy laws
Like most countries, the Kingdom of Saudi Arabia also has privacy laws of its own. The Saudi Data and Artificial Intelligence Authority (SDAIA) oversees the national agenda of data and AI with a view to elevating the Kingdom to the status of a global leader in data-driven innovation. They also set the standards for data governance and privacy in the Kingdom.
At HPE, we strive to set the bar high for data privacy through alignment with both international and national laws and frameworks. This allows us to guarantee a safe technology environment in all the countries and regions we serve.
---
Rehab Alzahrani
Hewlett Packard Enterprise
twitter.com/hpe
linkedin.com/company/hewlett-packard-enterprise
hpe.com/sa

About the Author
Rehab-Alzahrani
Rehab has recently joined HPE as a Graduate Presales within the Hybrid IT organization. Rehab is so passionate about AI and building ML, big data and VR projects. and she is a problem solver, so she believes in "Every good solution starts with high accurate problem definition".

Find out about the latest live broadcasts and on-demand webinars
Read more

Visit this forum and get the schedules for online Expert Days where you can talk to HPE product experts, R&D and support team members and get answers...
Read more
View all
© Copyright 2022 Hewlett Packard Enterprise Development LP