>

>

>

HPE Wellness Thursday extends the focus on mental ...
Forums

Blogs

Information

English

HPE Wellness Thursday extends the focus on mental health and wellbeing for all staff | Saudi Arabia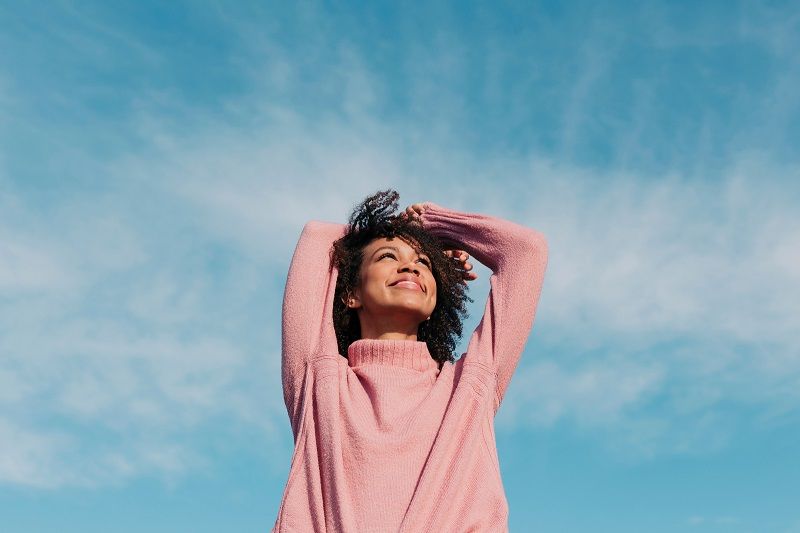 HPE's 'Wellness Thursday' was launched in October 2019. Encouraging colleagues to leave work three hours early, one Thursday per month, this initiative gave them free time to spend as they chose. As part of HPE's 'Work That Fits Your Life' programme, these days were seen as an essential way to care for employees – looking after their mental health in a time of great uncertainty and global chaos. Having seen the positive impact these days have had on staff, the initiative has been extended to grant a full day off on alternate Thursdays from June until August, to expand the focus on health and wellbeing.
Why now?
The pandemic has thrown many challenges at us all, with a shift in the way we work causing increased stress and additional pressure for many. HPE managers talked to colleagues, collected feedback and realised that dedicated time to re-energise and recharge was essential for the health and wellbeing of every member of staff.
What impact does Wellness Thursday have?
With the virtual world of work and the shift to home working, an 'always-on' mentality has appeared, as people balance home, parenting, work and their health from one place. These Wellness Thursdays allow team members to take time out to exercise, do fun activities, spend time with their family or kids, or to unwind and focus on what makes them whole, centred and happy. They are truly a blessing to all teams.
Rana El-Sherbiny, MESA Total Rewards Lead has seen the huge benefit these days have had to her family life. She splits her Wellness Thursdays between focusing on her family and looking after herself. One month her Wellness Thursday will be spent with her family and the next she takes time out for herself, drawing, painting or doing some exercise. She recognises the importance in these days and how it has impacted her personal life.
"The most important impact is psychologically, which I see that the company is keen to maintain a work life balance and they do care about their employees. This will definitely in return affect my personal life, where I can spend more time with my family and do some activities with my daughter."
Rana also sees the benefits in her work life, saying, "It decreases some stress where there are some times you have workloads and you are not able to take a vacation, so you have these three hours just to un plug and refresh and then can start the new week with a good mood".
For HPE, focusing on mental health is central to the organisation, and wellness is prioritised above all else. As life continues to change and evolve, the spotlight on staff wellbeing will remain.
---
Saleh Al-Nemer
Hewlett Packard Enterprise
twitter.com/hpe
linkedin.com/company/hewlett-packard-enterprise
hpe.com/sa

Find out about the latest live broadcasts and on-demand webinars
Read more

Visit this forum and get the schedules for online Expert Days where you can talk to HPE product experts, R&D and support team members and get answers...
Read more
View all
© Copyright 2022 Hewlett Packard Enterprise Development LP