>

>

>

Can you predict your costs in the cloud?
Forums

Blogs

Information

English

Can you predict your costs in the cloud?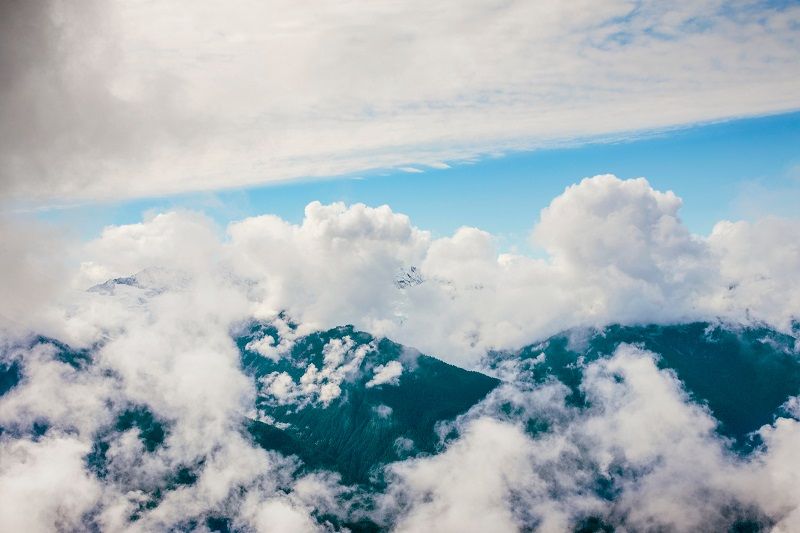 Can you predict your costs in the cloud?
Many organisations start their journey to the cloud with a view to saving money. However in reality, they may find the opposite to be true, with rapidly increasing costs and a lack of understanding over their cloud usage. It is important to understand exactly what you require when it comes to cloud, and be able to see precisely the costs associated with a cloud environment, to avoid nasty shocks.
Provisioning new cloud services is dangerously easy. These days, all you need is a credit card or an account to purchase computing power, with no real idea of the cost until the bill arrives at the end of the month. These cases provide very little visibility of the true value of the service, who's using it and exactly what the cost is covering, and you'll find that spend is liable to spiral out of control. It is essential that you can better predict the cost of your cloud in order to remain agile, focusing on innovation and delivering your business objectives.
The solution
HPE GreenLake provides a secure cloud-like service, on premises or co-located, giving organisations financial flexibility whilst maintaining control of their infrastructure. Rather than residing in an anonymous data centre, HPE GreenLake offers a transparent, simplified, consumption-based service that avoids upfront costs and potentially expensive over-provisioning. The service hands control to your organisation, allowing you to customise your infrastructure's security, data sovereignty, speeds and feeds, to create a cloud that's fit for your purpose.
HPE GreenLake's consumption-based model provides continuous cost control, so organisations only pay for what they use, when they use it. This transparent method makes it easier to manage, with a central dashboard, HPE GreenLake Central, providing real-time insights and an overview of usage. This simple, customisable dashboard displays all usage data and costs of HPE GreenLake alongside any public cloud that your organisation is using, allowing comparisons to be made. The system also issues alerts if it identifies cost anomalies, and allows for easier reporting, enabling fast and well-informed decision-making.
Getting started with HPE GreenLake
Our experts have experience with hundreds of cloud transformations, working with organisations to deliver the right solution aligned with their business objectives. We look at your business needs and infrastructure requirements before planning a solution to fit, ensuring best value. Customised support services form part of the offering, so we're never far away to provide advice, when needed. We can also manage the operational layers for you, for further support. We provide expertise to map cloud spend, looking at trends and predicting future financial expenditure, giving visibility to allow more accurate planning. You can then scale your capacity up and down when you need to. An additional service offers an operational centre to manage your public cloud as well, if desired.
HPE GreenLake allows you to regain control of your cloud spend, offering visibility across the solution alongside your public cloud environment to see costs in real-time, enabling swift action before costs rise out of control. This ensures that you will always be able to understand and predict your cloud costs accurately, without the worry of unforeseen expense.
Wherever you are on your cloud journey, HPE GreenLake can help with agility and financial flexibility. There are demos and trials of HPE GreenLake available, here.
---

Rachel Cooke
Hewlett Packard Enterprise
twitter.com/hpe
linkedin.com/company/hewlett-packard-enterprise
hpe.com

About the Author
RachelCooke
My passion for IT is evident in that my entire career encompasses technology. Some say I am a tech genius, and they wouldn't be wrong. I bring along with me years of experience in application development, Service Management consulting, tech support, as well as being a certified Data Center Professional - providing me with not only technical expertise but also broad industry knowledge.
Starting June 22

THE FUTURE IS EDGE TO CLOUD Prepare for the next wave of digital transformation. Join our global virtual event. June 22 – 24
Read more

Find out about the latest live broadcasts and on-demand webinars
Read more
View all
© Copyright 2021 Hewlett Packard Enterprise Development LP