>

>

>

The Journey to Cloud – Phase One: Analyse & Plan
Forums

Blogs

Information

English

The Journey to Cloud – Phase One: Analyse & Plan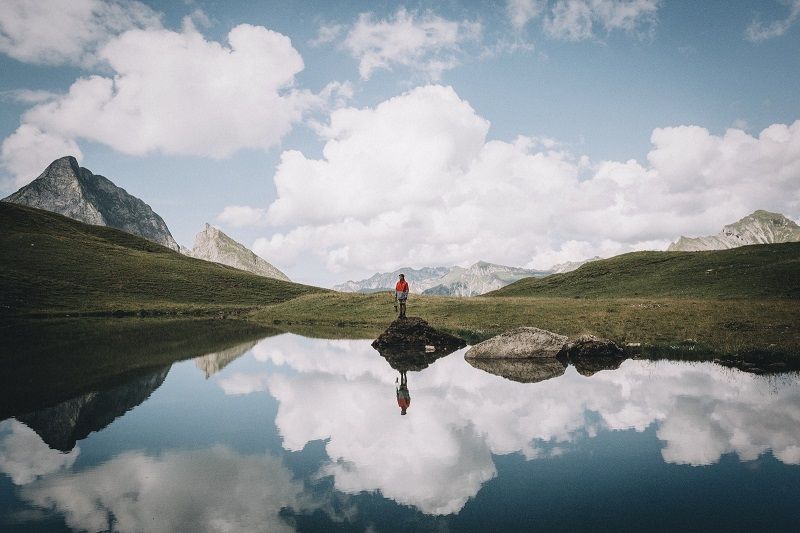 The journey to cloud is different for every organisation. In our last blog we looked at how to plan a digital transformation with HPE Pointnext Services and the five steps to get you there successfully. In this blog we'll be looking at how to tackle the first phase of a hybrid cloud transformation: Analyse and Plan.
We often hear from our customers that once the decision to go to cloud has been made, the next steps are a daunting prospect, with a range of options and tricky decisions. There is so much pressure to develop a solution that is user friendly and cost effective, as well as helping to meet the organisation's business objectives. Here at HPE, we have developed a guide to ensure you're on the right track.
HPE's Hybrid Cloud Practice walks with you on your journey to cloud, guiding you through those decisions to an efficient and effective cloud. Our approach is cloud agnostic – we develop the right mix of cloud services for each organisation, aligning to your needs, and our hybrid cloud experts follow agile methodologies across each of the five phases. This ensures your organisation is fully prepared; for now and into the future. Our five phases are:
Analyse and Plan
Build
Migrate
Operate
Optimise
Phase one: Analyse and Plan
It is important to discover where you are on your cloud journey as well as the elements that are driving your transformation. There are three steps in this phase.
1. Cloud operating model
This step looks at the changes required within the organisation for a successful cloud; covering economics, people and processes, and technology. We look at the way you will consume your cloud, introducing the theme of 'Everything-as-a-Service', as well as who will be driving the change, and the technology required to get you there. This step helps organisations realise that there is an operating model change that needs to happen, and who and what drive this change.
2 .Cloud maturity assessment
We look next at your cloud journey so far – the steps that have already been taken – to enable us to begin to build a roadmap aligned with your objectives and targets. This gives us visibility of your organisation, and how 'cloud-ready' it is, evaluating the maturity and allowing us to develop a bespoke plan.
3. Cloud Business Office (CBO)
This is a team that we can help you pull together to deliver your cloud solution. We identify the people required for a successful cloud adoption including technical, finance and business colleagues – people who will govern and run the transformation on a day-to-day basis. This CBO will ensure a smooth and successful cloud transformation by allowing accelerated business decisions aligned to the IT and business strategy, governing the development across people, processes and technology.
All about planning
Following these three steps within the 'Analyse & Plan' phase ensures a comprehensive plan is created for your cloud-first strategy from which to work. Planning in this way makes sure that we get the cloud adoption right first time, providing a thorough understanding of your organisation, its data and applications as well as forming a team responsible for developing and actioning the strategy. This is crucial for a smooth transition into the next phase – 'Build'.
If you're interested in finding out more about how to start or continue your cloud journey, contact HPE Pointnext Services Here
---
Corli Botha
Hewlett Packard Enterprise
twitter.com/hpe
linkedin.com/company/hewlett-packard-enterprise/
hpe.com/za

THE FUTURE IS EDGE TO CLOUD Prepare for the next wave of digital transformation. Join our global virtual event. June 22 – 24
Read more

Find out about the latest live broadcasts and on-demand webinars
Read more
View all
© Copyright 2021 Hewlett Packard Enterprise Development LP