>

>

>

The Journey to Cloud – Phase Two: Plan & Build
Forums

Blogs

Information

English

The Journey to Cloud – Phase Two: Plan & Build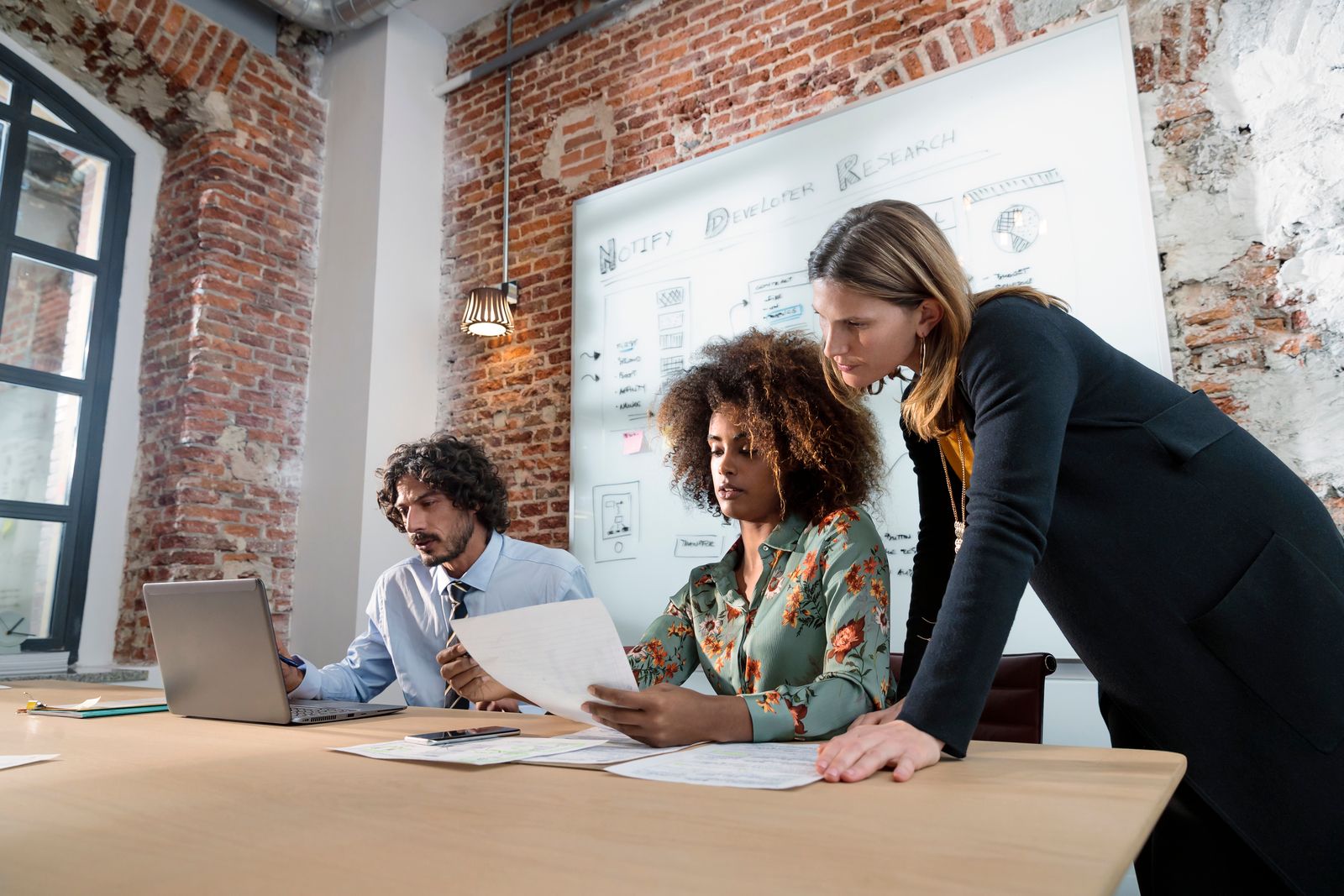 To stay competitive and successful organisations must constantly assess and align to new roads and innovations, including in the modern digital world. Digital transformation changes people, processes, technology and economics, touching every aspect of the organisation and its delivery.
In our last blog we looked at how to start this digital transformation; modernising and moving to a Hybrid Cloud environment. Phase one covered 'Analyse & Plan', looking at:
Cloud operating model – Adopting a custom operating model to improve business outcomes and accelerate time to value
Cloud maturity assessment – Transforming to a high performing organisation with a defined cloud maturity roadmap
Cloud Business Office – Accelerating business decisions and governing your transformation to drive results
This phase is an essential first step for a successful Hybrid Cloud transformation.
What is Hybrid Cloud?
Hybrid Cloud is the combination of both public and private clouds. This model blends local, on-premises resources with private cloud and third-party public cloud services to provide an infrastructure on-demand.
In technical terms, a hybrid cloud model works by sharing information between onsite and offsite platforms. Interconnectivity between the platforms is achieved first through data virtualisation followed by connective tools and protocols such as APIs (application programming interfaces), VPNs (virtual private networks), and/or WANs (wide area networks).
Read more about What is Hybrid Cloud?
Phase two: Plan and Build
Phase two of the Hybrid Cloud Transformation programme is to continue to plan and then build your Hybrid Cloud. The HPE Hybrid Cloud Practice guides you on your journey to a cloud that is right for your organisation, bringing the cloud experience to your data, applications and workloads, and determining the right destination for each element, to build a cloud-enabled environment.
HPE Pointnext Advisory and Professional services assist with each phase of the journey, and within this second phase – plan and build – there are two elements of support
Right mix advisor service (RMA)
Most of today's applications were not developed in the cloud (cloud-native) and must be modernised and moved to the cloud (cloud-enabled). The RMA service determines the destination and migration approach for each application. To successfully move applications to a Hybrid Cloud environment, we must understand:
Application portfolio and dependency data (Master data repository – MDR)
The best destination (public cloud, private cloud, on prem) for targeted applications
A high-level roadmap for subsequent migration
The best migration approach for all targeted applications
Which application to move first. Apps that you can rehost or re-platform
HPE Economic Analysis for Cloud
It is important to understand the cost implications and potential savings with any cloud migration. The HPE Economic Analysis for Cloud is a comprehensive comparative financial analysis between your current IT estate and a potential future cloud-based environment.
We offer two engagement scenarios within this service:
Total cost of ownership (TCO)
Return on investment (ROI)
The TCO is the first step, comparing the cost of operating an on-premises IT footprint against a comparable cloud footprint.
The ROI analysis takes the assessment one step further, determining the one-time migration cost and the point of achieving a positive return.
The TCO and ROI analysis can be done at two levels: application level and portfolio level.
- Application level analysis: Includes one to three applications, an in-depth analysis of current application architecture, and a proposal of future state architecture.
- Portfolio level analysis: Does not analyse specific applications but instead maps out a like-for-like application footprint in the cloud.
Modernise and Move
HPE's Pointnext Advisory and Professional services help you modernise and move, allowing you to understand the shape of your application portfolio and how best to shift platforms. We also help optimise your environment for cost, performance and agility. It's vital to start by determining the right mix of hybrid cloud for your organisation, from on-prem to cloud. Whether that's traditional IT, private cloud, container platforms, or public cloud, we have capabilities to build out, automate, and integrate those environments into one experience.
Looking to future trends
IDC predicts that by 2023, 55% of enterprises will replace outdated operational models with cloud-centric models that facilitate rather than inhibit organisational collaboration, resulting in better business outcomes1. Due to the COVID-19 pandemic, there are further predictions that our global economy will remain on this 'digital destiny', as products and services have shifted to a digital delivery model in order to remain competitive. They state that "65% of global GDP is digitised by 2022, driving $6.8 trillion of IT spend from 2020 to 2023"2. With 41% of that spend cloud-related, it's vital that organisations begin, or continue, their cloud journey, to ensure their success well into the future.
For more information about how to start or continue your cloud journey, contact HPE Pointnext Services. Our next blog, delving deeper into the 'Migrate and Modernise' phase will be out soon!
IDC FutureScape: Worldwide Cloud 2021 Predictions, Nov 2020, IDC FutureScape Webcast: Worldwide Cloud 2021 Predictions - Printer-friendly - US47019820.
IDC FutureScape Highlights What Will Happen Next as Enterprises and the IT Industry Respond to the Disruptions Caused by COVID-19, 27Oct2020, IDC FutureScape Highlights What Will Happen Next as Enterprises and the IT Industry Respond to the Disruptions Caused by COVID-19
---

Corli Botha
Hewlett Packard Enterprise
twitter.com/hpe
linkedin.com/company/hewlett-packard-enterprise/
hpe.com/za

Find out about the latest live broadcasts and on-demand webinars
Read more

Visit this forum and get the schedules for online Expert Days where you can talk to HPE product experts, R&D and support team members and get answers...
Read more
View all
© Copyright 2021 Hewlett Packard Enterprise Development LP