>

>

>

A Look Into BYOD Security In 2015 And Beyond
turn on suggestions
Auto-suggest helps you quickly narrow down your search results by suggesting possible matches as you type.
Showing results for 
Categories

Solutions
Topics
Products
Company
Welcome

Categories

Blogs

Quick Links
A Look Into BYOD Security In 2015 And Beyond
By: Ritika Puri
According to InformationWeek, about 70 percent of US companies will "tolerate or embrace" BYOD. When planned correctly, this type of infrastructure presents a mutual benefit: companies can empower their team members to do their best work, while team members can utilize the devices with which they're most familiar.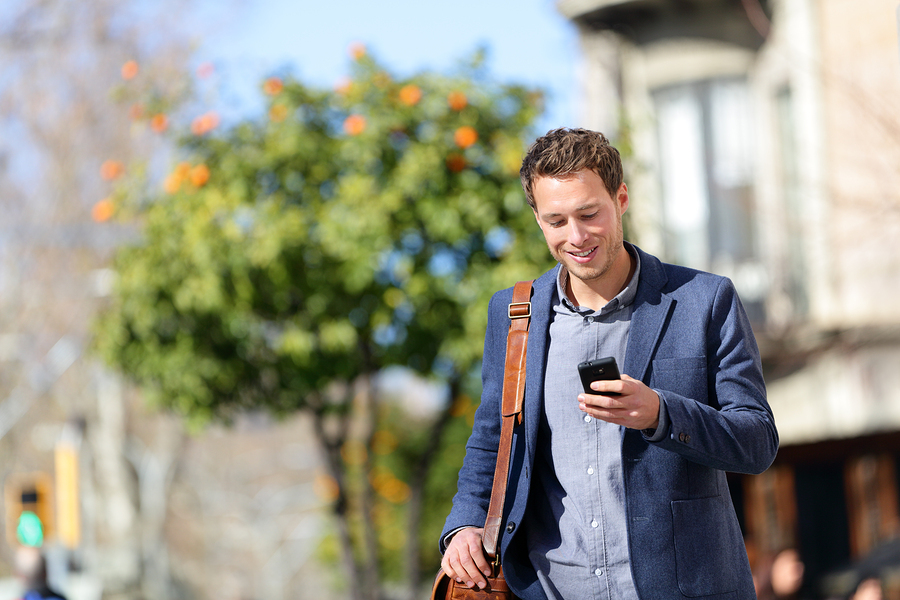 A major challenge that arises through this planning process, however, is BYOD security. Network security, breaches of company sensitive data, and technology related confusion are all real possibilities. Here are three steps that program administrators should take to implement the most secure processes possible.
Focus on the apps rather than the device
When you're implementing a BYOD security policy, team members' devices are less important than the apps they're using. The challenge is that few employees recognize the difference between consumer-facing and enterprise tools.
IT and security teams should take a step back to identify apps with known security vulnerabilities and ban them from company usage. Every company will need to assess its security considerations, such as whether 256-bit encryption at rest and in transit is a necessity, for example.
Depending on the security constraints of your company, you may also need to create an approval system for or standardize the list of apps that employees can use.
Build a comprehensive project plan
When it comes to security breaches, the biggest knowns are unknowns. That's why Sophos encourages BYOD program administrators to build an airtight project plan that includes the following dimensions:
Remote device management
Data backups
Compliance and audit processes
Application control
Encryption
Emergency data wipes
Cloud-based security
Access management for guests
Access management for terminated employees
As hardware becomes more decentralized from IT, program administrators should focus on educating team members about BYOD security. Make sure that employees know what risks are present and what steps they can take to keep company networks secure.
Separate wired and wireless networks
By separating wired and wireless networks, security teams can ensure that certain systems remain accessible through company owned equipment only. For example, you may choose to implement additional authentication layers for employees on wireless networks.
Building upon this traditional security technique, you'll also want to create a unified system for visibility. This approach will maximize opportunities for scalability while streamlining processes for hardware positioning and monitoring.
The bottom line
With 62 percent of workers reporting that they use their personal devices for work and 60 percent of companies reporting that they've been breached in the last year, the future of BYOD is already here. The space, however, is one that teams need to define cross-functionally and collaboratively to forge the most secure path forward. Our most valuable asset will be our willingness to learn.
Read IT's New Influence for insight on how leaders are embracing digital advancements and effectively disrupting industries.
Ritika Puri
Ritika is a corporate intrapreneur turned startup founder and writer. She enjoys helping companies build stronger customer relationships and bring products to market faster through her company, Storyhackers.
Connect with Ritika:
ritika_puri
This widget could not be displayed.
This widget could not be displayed.
© Copyright 2017 Hewlett Packard Enterprise Development LP