>

>

>

A new home for industry collaboration and innovati...
Forums

Blogs

Information

English

A new home for industry collaboration and innovation: HPE 5G Lab
When 3GPP began working on the 5G specification a few years ago, they identified some core requirements for what the next generation of wireless networks should look like:
They should be faster and more efficient than any previous cellular network.
They should be more flexible, with the ability to fine-tune wireless services for the applications running on them.
They should be built from the ground up as open, cloud-native designs, architected to support multi-vendor solutions from day one.
Much of the press coverage around 5G has focused on those first two attributes. Communications service providers (CSPs) and their partners, however, recognize just how revolutionary the last one really is.
For the first time, CSPs won't have to choose one supplier for their end-to-end network stack. They'll be able to build 5G services incorporating modular, software-based innovations from a much wider range of vendors. And, they'll unleash a wave of new experiences and revenue models the likes of which the industry has never seen.
To do any of this though, CSP network equipment providers and independent software vendors (ISVs) need to answer one big question: How can we develop new solutions that CSPs can be confident are secure, and will actually work in their networks? Now, HPE has an answer.
Today, we introduced the HPE 5G Lab. For the first time, stakeholders across the industry have a neutral proving ground to test new 5G software solutions and accelerate the adoption of 5G innovations.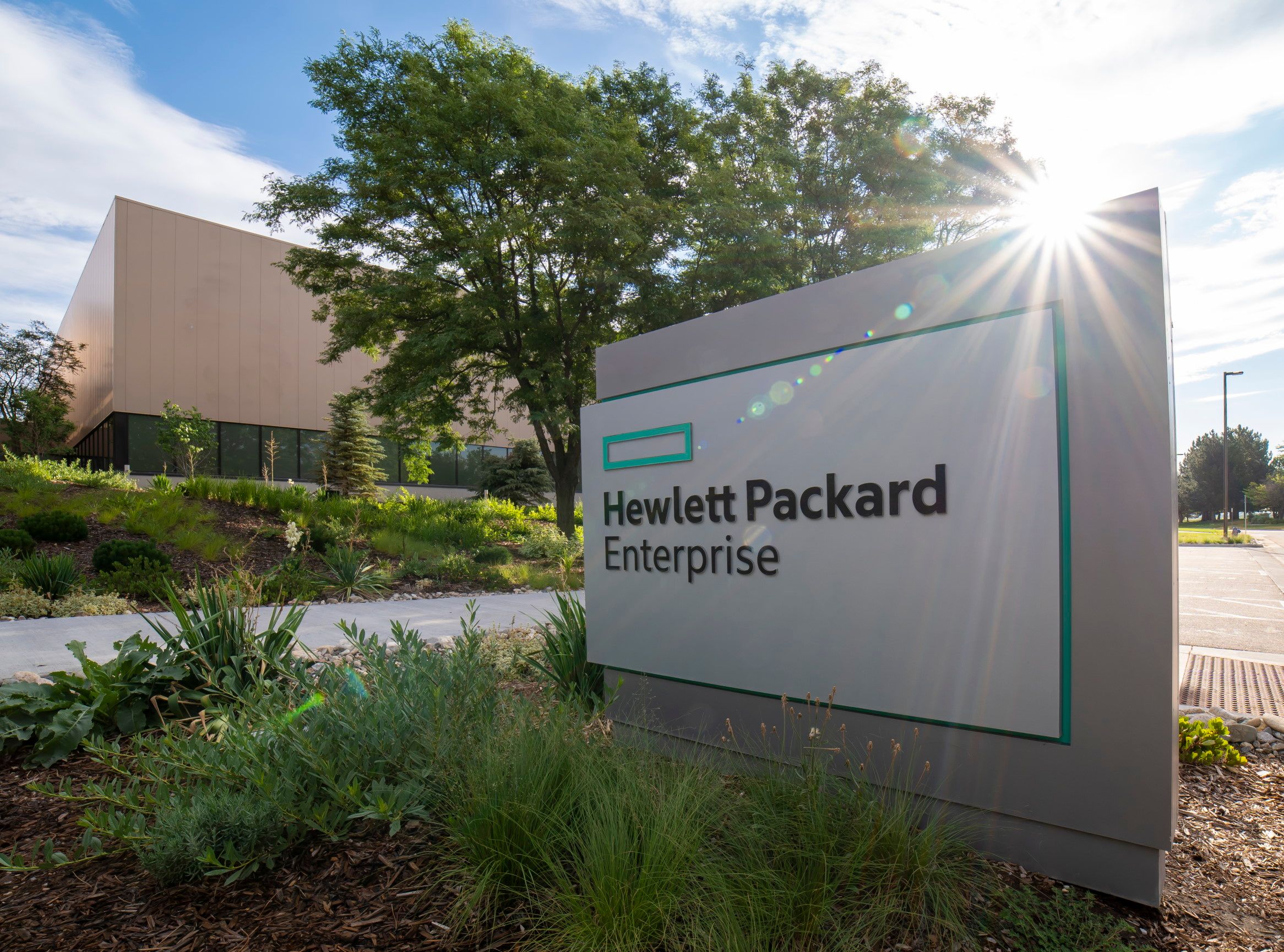 HPE 5G Lab, Ft Collins USA
5G Changes Everything
Up until now, telco networks were basically one-size-fits-all. CSPs provided one kind of wireless service, with one set of attributes, and customers could take it or leave it as they chose. 5G brings a real-time dynamism that never existed before. All of a sudden, the core network can instantiate new wireless services that are adapted to the unique needs of specific applications, devices, and users.
This opens the door for a world of new 5G applications tailored to specific verticals and use cases. It's a huge market opportunity—one that would never have been possible with yesterday's proprietary, vertically integrated CSP systems. And, it will allow a much wider range of software innovators to participate in the 5G ecosystem, including smaller, cutting-edge ISVs that could never break into this market before.
However, while bringing more players to the 5G party will unleash innovation, it also adds complexity. After all, since 5G networks are open and multi-vendor by default, every CSP's environment is likely to be unique. How can CSPs be sure that new 5G solutions—especially from newer market entrants—will work in their real-world networks? How can they validate that all the different components will interoperate, and won't leave them with "black boxes" where security vulnerabilities can hide?
If we're relying on CSPs to take on all the time, effort, and risk involved in answering these questions, that could be a major barrier to growth in the 5G marketplace. Fortunately, HPE has a better alternative.
Introducing the HPE 5G Lab
Building on our legacy of telco collaboration and leadership, HPE has created the HPE 5G Lab to meet this urgent industry need. Located in Fort Collins, Colorado, the new facility offers the world's first 5G live test environment, where CSPs and technology innovators can come together to assemble, validate, and document new multi-vendor solutions against 5G standards and HPE 5G solutions.
The new, 80,000-square-foot facility offers 2,300 racks' worth of capacity, up to 10 megawatts of power, and state-of-the-art cooling and physical security. We also provide a full complement of onsite staff to manage and operate the environment, as well as assist with integration and testing.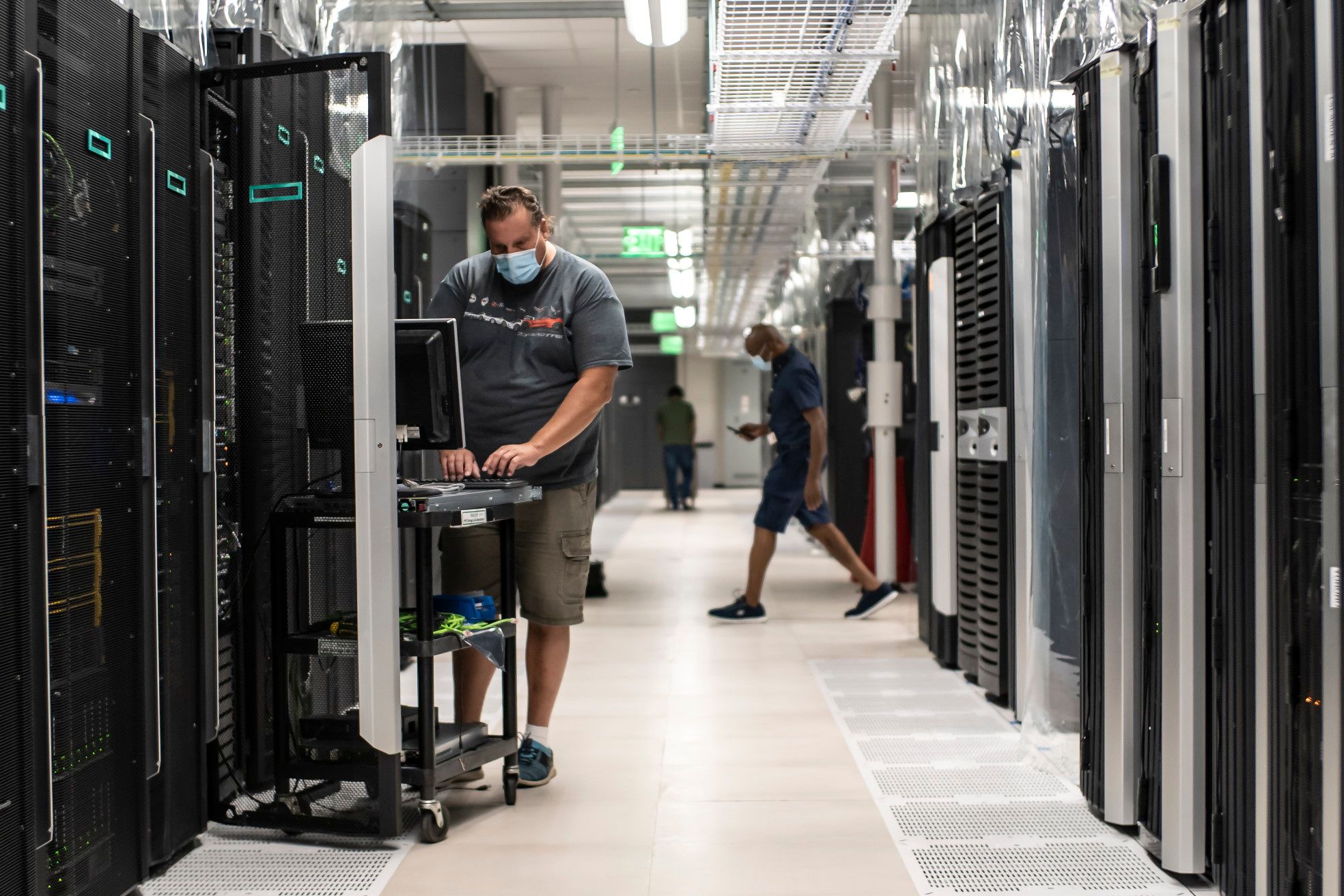 HPE 5G Lab
CSPs can use the lab to get hands-on experience with how the HPE 5G Core Stack will work in their environments. At the same time, ISVs and other 5G innovators (both longtime players and new entrants) will be able to:
Contribute to a dynamic, open 5G industry ecosystem
Test, validate, and demonstrate compliance against 3GPP standards
Bring innovative new solutions to leading CSPs and enterprise customers
Demonstrate industry leadership
Increase the visibility of their brands and solutions—an important opportunity especially for newer, smaller 5G innovators
By filling this important gap in the marketplace, the HPE 5G Lab will help ensure that new open, multi-vendor 5G solutions can be delivered securely and reliably in real-world CSP networks. It will spur competition and innovation in this exciting new frontier for consumer and enterprise solutions. That growth will benefit everyone—CSPs, ISVs, network equipment suppliers, and end-users alike.
Hear from our partners
Find out more about the HPE 5G Lab
The HPE 5G Lab is available to HPE customers and partners worldwide via remote access. ISVs can join the HPE Partner Ready Program to participate, and they may be eligible for additional sales and go-to-market support from HPE.
If your organization would like to discuss using the HPE 5G lab, talk to your HPE account representative about how best to proceed. To learn more:
Andy Bryant
Hewlett Packard Enterprise
twitter.com/AndyTelco
linkedin.com/in/andybryant/
hpe.com/info/5g
HPE WW Telco Marketing / @AndyTelco

Find out about the latest live broadcasts and on-demand webinars
Read more

Visit this forum and get the schedules for online Expert Days where you can talk to HPE product experts, R&D and support team members and get answers...
Read more
View all
© Copyright 2021 Hewlett Packard Enterprise Development LP