>

>

>

Dynamic Content Allocation for the Broadcast Core
Forums

Blogs

Information

English

Dynamic Content Allocation for the Broadcast Core
Prepare to monetize the new broadcast content marketplace with a broadcast core and ATSC 3.0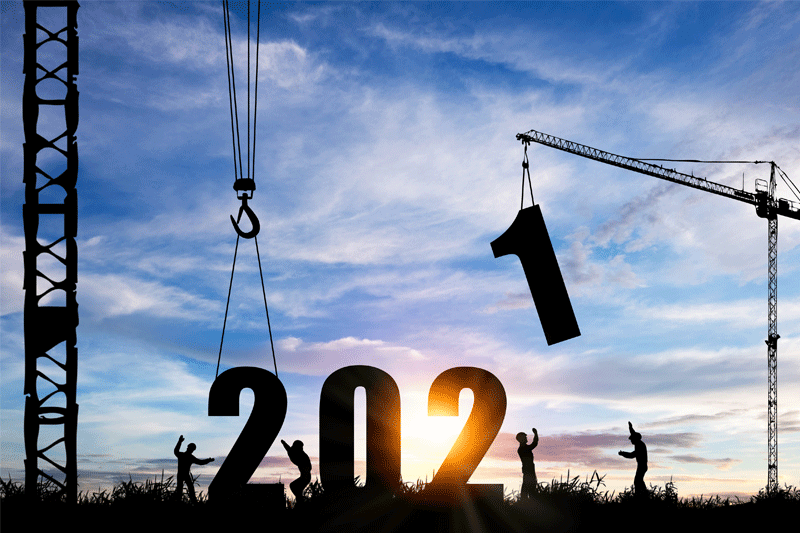 As the world moves forward in 2021, no one can reliably predict every aspect of what the future holds. But most people can all accept the path ahead will require agility and flexibility. Business models across all technology disciplines will change faster than ever. Technology and consumer preferences will continue to co-evolve, and consumers will demand differing—even personalized—options for product consumption. Customers will reach for even more disruptive models than anyone can imagine today. In this fast-shifting environment, strategists in every industry must create robust business plans with a view to drive increased revenue while controlling or even reducing costs.
The broadcast core imperative
Today's broadcasters operate in an era bookended by digital business transformation and cloud enablement. Looking ahead, you face a new strategic imperative. Historically, broadcasters succeeded by focusing on mass market reach. But fast-forwarding to today, the addressable consumer audience wants individualized—even curated—content. The need for agility was historically the domain of the data center. Now it is also a must in the broadcasting industry.
Broadcast center operations have become significantly more agile. They have moved from tape to file-based storage and from manual editing and scheduling to fully electronic, automated capabilities. But the typical output from this modernization remains similar to what people have always seen on TV: Timeslot-based, linear programming delivered over an antenna or cable infrastructure.
Competing in today's world of social media and individually monetized offerings will require something new. Broadcasters will need to create unique offerings and deliver them in flexible, targeted ways. These offerings must be consumable on-demand and at scale points where niche products can deliver a profit.
To make this happen, you need a broadcast core—a fully IP-based, end-to-end workflow. With a broadcast core, the entire broadcast chain, from content creation to manipulation and packaging to transmission, will occur over an IP network. Moving to a broadcast core will unlock the full capabilities you need to fuel continued business growth.
ATSC 3.0 and the broadcast core transform content handling and manipulation
In tandem with building a broadcast core, implementing the new ATSC 3.0 standard will transform how content is handled and manipulated across the broadcast center and broadcast chain, all the way to the consumer edge.
In tandem with building a broadcast core, implementing the new ATSC 3.0 standard will transform how content is handled and manipulated across the broadcast center and broadcast chain, all the way to the consumer edge.
Embracing ATSC 3.0 in fact will let content providers create more airtime. By offering delivery of unique and targeted content that best serves the targeted demographic, a single air slot can provide enhanced value. Time travel isn't real just yet, but the capabilities of ATSC 3.0 come close. In one allotted time slot, you will be able to interweave mass-market content products with highly targeted or individualized content that ranges from programming to reach a particular consumer to advertising directly to a single niche demographic.
This capability offers the potential to curate a unique programming bouquet on demand. For instance, on Saturday mornings, you could use a single time slot to simultaneously deliver different programming to children and their parents. You could slice even further to advertise a specific consumer product to specific viewers based on their demographics and locations. For example, you could acquire the location of fans tailgating outside the stadium before a big sports event and deliver targeted content or ads specifically to them.
Ultimately, broadcasters will be able to achieve hyper-localized content and targeting—with a return channel capability to determine how the content resonates. The ability of ATSC 3.0 to create a feedback or upstream return data path makes this finely targeted reach possible. For the first time in the history of broadcast TV, content broadcasters will attain content targeting capabilities on par with those of the interactive world of the "likes" in social media that influence the content consumers see. Advertisers and content creators will break free from having to categorize audience reach into only the most valuable 18- to 49-year-old age bracket. With upstream return, even individualized reach becomes possible.
From single channel and frequency to hyper-targeted reach
To picture the extent of how the broadcast core and ATSC 3.0 together will transform content broadcasting, we can think back to analog TV:

With analog TV, broadcasters offered one channel on one frequency on the dial. Then ATSC 1.0 introduced the digital element: the availability of subchannels within a single 6 MHz frequency band. These subchannels could carry either alternative programming choices or information streams that would multiplex into opportunistic and unused space in the existing usable 19.4 Mbps stream capacity of a 6 MHz channel with MPEG2. These differentiated programming streams were available in the same time slot, but broadcasters could only direct them toward big subsets of the primary mass market.
Now, the combination of ATSC 3.0 and gains in compression and frequency management made since the original digital TV revolution introduces another leap forward. In the ATSC 3.0 world, a 6 MHz frequency channel using current ATSC 1.0 transmission parameters and covering similar area will hold an estimated capacity of 26 Mbps with 256 QAM—about 33% more than the 19.4 Mbps capacity of ATSC 1.0 standards. This additional space enables a move toward 4K delivery because of the increased channel capacity and compression capability for a primary content stream. This capability can help broadcasters better compete with streamers who already offer 4K delivery on their platforms.
There's even more magic in the ATSC 3.0 toolbox. ATSC 3.0 can agnostically leverage any transmission method to deliver content. It also allows the seamless move from one transmission mechanism to another based on the receiving device, product reach, or service and signal capabilities. By combining the multicast abilities of the traditional broadcasting tower with the unicast delivery of unique content or services (over additional space on the tower transmission or IP-delivered broadband, 5G, or Wi-Fi), you will be able to offer hyper-targeted and curated capabilities in an always-on content stream.
Harnessing the potential of the new broadcast content marketplace
In today's evolving broadcast industry, one thing won't change: Content is still king. Offering the right content for the right audience will continue to drive viewership, so creating fresh, compelling content remains a must.
Yet, you will need more than great content to harness the potential of the new broadcast content marketplace. As discussed, making this potential a reality will require a broadcasting core. A modern broadcasting core will have a set of closely interconnected capabilities to help you make the most of this new content world:
1. Elastic in scale
The broadcasting core should be able to meet your changing broadcast needs in a flexible, just-in-time way. It must be malleable to ingest, manipulate, and output in any format and at any scale, with delivery into and out of the core primarily over IP, as discussed earlier.
As always, cost is a factor. The financial models involved here must ebb and flow with the needs of the content aggregator. Making these financial models work will require more than public cloud resources: Cloud hyperscale providers offer the ability to ebb and flow, but control and costs may not align with your business model as a broadcaster. For your demands, on-premises, or near-premises, hybrid cloud models that provide elasticity to use hyperscale resources when required (while providing a pay-per-use capability) are more appropriate. This on- or near-premises model will also allow you to maintain sovereignty over the content while leveraging scale when needed.
Content storage will be key to elasticity as well as to the other required capabilities. Again, content is king; you must manage and store it with the respect it deserves. You will need to rely on robust, flexible storage constructs that can replicate and orchestrate content between broadcast centers and provide cloud elasticity for an always-available content assurance business model.
2. Non-geographic in nature
A broadcasting core should function beyond a single geographic location. To ensure constant resiliency and availability for your content, the design should be non-geographic in nature. Ideally, this includes expanding the pool of staff beyond a single geographic location to manipulate your content, which removes cost or time zone constraints typical of the traditional broadcast model.
3. Automated, orchestrated, and modular
The broadcasting core should be programmatic (automated and orchestrated end-to-end). The processes around the content essence require a model of resilient, elastic, and programmatic manipulation—a capability to scale up and down based on the reach of the content essence and its output conduit. Realistically, in this model the mass delivery is easiest to solve. It is the one primary service offering delivered over the broadcast transmission infrastructure to the edge consumer device. As the industry moves closer to individualized delivery or multi-device platform delivery, the single essence stream must scale to an infinite matrix of outputs based on the insertion of unique content or advertising segments that will drive viewership with the target consumer. This ability to scale is best achieved with cloud-scale computing resources that can be orchestrated on demand to manipulate and deliver the content essence in question.
The ability to support these programmatic capabilities requires a highly modular component stack model. For this, the broadcast core model must take a modular, or farm, approach to components (encode, transcode, encapsulate, and delivery capabilities; logging, content management systems, rights management and approvals.)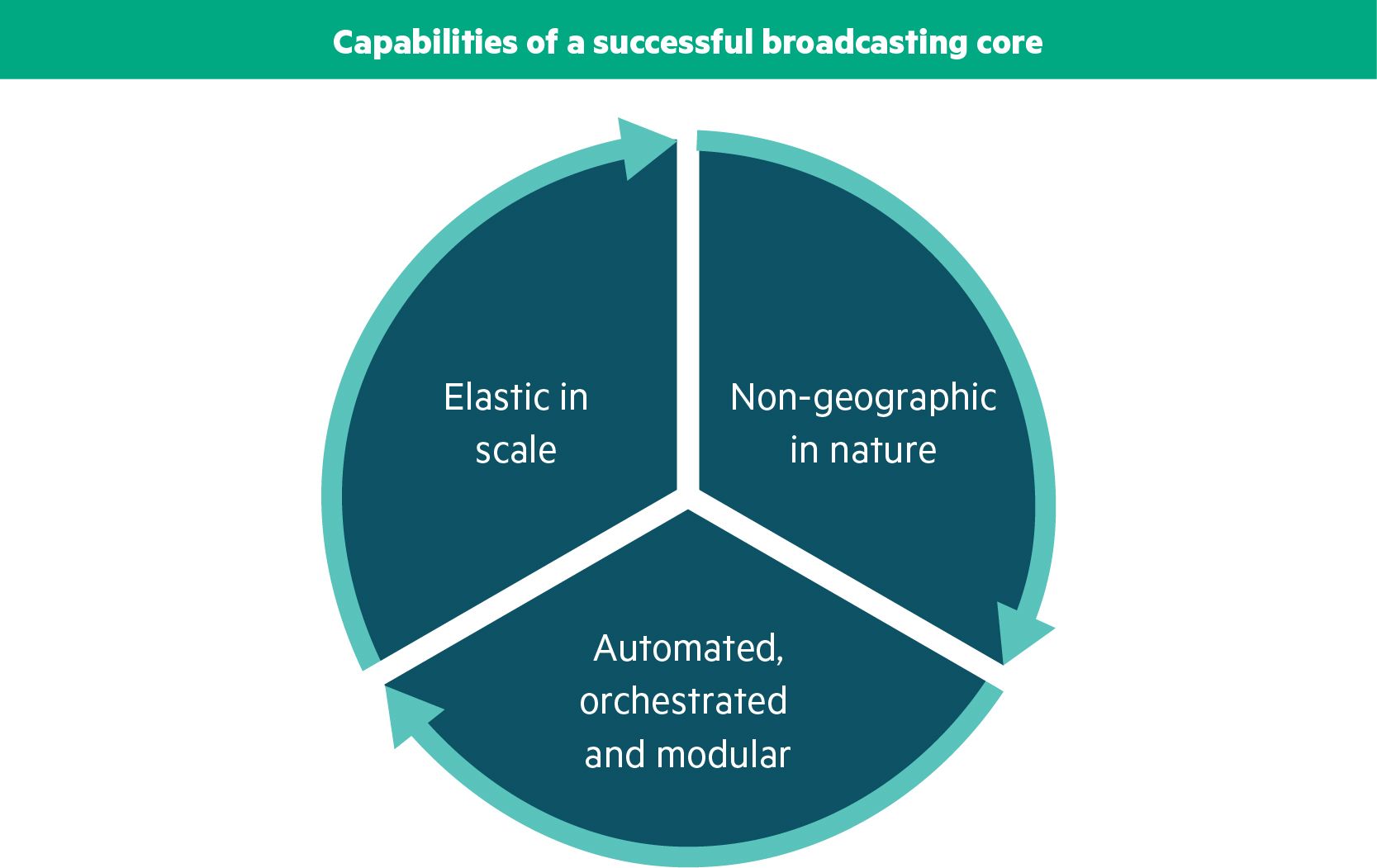 Jumpstart your next generation of targeted content and broadcasting capabilities
HPE offers a broad portfolio of products that uniquely couple networking, storage, and compute capabilities along with unified orchestration and cloud-scale consumption model. By deploying your go-forward broadcasting services through HPE, you can jump start your next generation of capabilities to grow market share and streamline your operations.
Contact HPE's digital video services experts to learn more about how HPE can help you position your business to thrive in the new ATSC 3.0 world.
HPE Telco Experts

Paul Burke, Chief Solution Architect – Communication Media Solutions (CMS) Americas for HPE, is focused on 5G authentication solutions as well as the intersection and orchestration of broadband/cable, wireless, and ATSC. He holds a BS degree in electrical engineering from the University of Massachusetts and is a respected patent holder and author in the telco industry.

Ali Dernaika is a solution architect in digital video services for the HPE Americas region since 2016. He holds a Master's degree in telecommunications from Lebanese University. Ali has worked in several major telecom companies and service providers with responsibility for TV service architecture and deployment. Currently, he's focused on digital transformation to media clouds.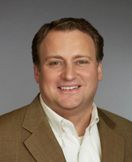 James Robertson is Vice President of the HPE/Aruba Networks Industry Executive Group, a small group of visionary industry experts recognized for their deep technical leadership and business excellence. He previously spent more than 20 years in the media and broadcast industry, holding roles from operations to executive management. He holds a BSc and MS in computer science with specializations in networking, security, and artificial intelligence. He is a regular presenter at industry events and contributor to numerous industry publications.
Atheer Sabti is a Global Video Solution Architect at HPE with more than 20 years of experience in the technology and media industry with a background in broadcasting and telecom domains. He has participated and contributed to achieving business growth and expansion by developing and researching solutions that address business goals, demands, and opportunities.
Sean P. Sullivan is an HPE North America strategy director in communications, media and entertainment and has been with HPE since 2011. He has more than 20 years of experience in the telco and media industries and currently focuses on edge cloud connectivity via 5G/FWA and ATSC 3, extending into Wi-Fi, MEC and uCPE. He holds degrees from Florida State University and the Ohio State University.
Telco Industry Marketing
Hewlett Packard Enterprise
twitter.com/HPE_Telco
linkedin.com/company/hewlett-packard-enterprise
hpe.com/solutions

Find out about the latest live broadcasts and on-demand webinars
Read more

Visit this forum and get the schedules for online Expert Days where you can talk to HPE product experts, R&D and support team members and get answers...
Read more
View all
© Copyright 2021 Hewlett Packard Enterprise Development LP