>

>

>

Industry 4.0 gets real: Making the leap from digit...
Forums

Blogs

Information

English

Industry 4.0 gets real: Making the leap from digital insight to physical action in operations
Industry 4.0, or the Fourth Industrial Revolution, is ushering in unprecedented forces of change[1]. By uniting physical and digital technologies, Industry 4.0 enables a constant flow of information that allows organizations to continuously adapt. The core of Industry 4.0 is a physical-to-digital-to-physical (PDP) loop whereby a network of smart technologies communicate, analyze, and use data to drive further intelligent action back into the physical world.
Industry 4.0 early success
The notion of connected systems is nothing new, and many companies already have the ability to generate and analyze digital information. But, being able to act upon these insights in a timely fashion, which is the real value of Industry 4.0, is a different matter. Deloitte's recent research shows that only about half (54 percent) of companies can generate insights from data and use them to inform decision-making in real-time.[2] The research also indicates that early success with Industry 4.0 often produces further success. Respondents who had realized significant ROI from their digital transformation initiatives, as well as those who are planning to significantly increase their investments in digital transformation, are much more likely (63 percent and 64 percent, respectively) to be able to convert digital insight into decisions that affect the physical world.
These findings suggest how important it is to get started on building Industry 4.0 capabilities. Those who have already recognized the value of Industry 4.0 and are investing in the necessary capabilities for making timely use of digital insight are more likely to enjoy a virtuous cycle of investment success. Those who have yet to develop these capabilities may risk getting left behind.


Technology behind Indusrty 4.0
Industry 4.0 spans a broad range of technologies and it affords numerous opportunities to improve product development, the supply chain, and customer relations. This vast potential can make Industry 4.0 seem overwhelming. But many organizations are prioritizing initiatives in supply chain, because it offers opportunities to generate ROI rapidly by enabling them to improve their current processes and make more informed decisions. Indeed, our research shows that many companies are driven largely by productivity and operational goals, which have emerged as the top factors driving Industry 4.0 initiatives. Companies like Texmark, for example, which set out to build the 'refinery of the future,' launched a multi-phased approach in an effort to improve asset integrity, reduce downtime and maintenance costs, and improve worker safety. They started with asset monitoring and predictive maintenance and are now expanding with additional uses to scale future Industry 4.0 initiatives.
We invite you to join Deloitte Digital at HPE Discover 2018 in Madrid for our presentation, Industry 4.0 for Manufacturing Ecosystems, where we will drill down into some specific opportunities in factory and operations, supply network and logistics, and planning and inventory. We will further explain ways you can use Industry 4.0 toolkits to streamline your processes and plan more wisely. And when you are ready to build the technology to support your Industry 4.0 efforts, solutions like those enabled by HPE's Edge Compute platforms can provide compute to power the "Intelligent Edge," to help you turn data into insights with real-time analytics and machine learning at the edge.
As emphasized in our presentation, the good news is that Industry 4.0 represents a spectrum of industrial opportunities with varying complexity, and there is no single "right" way to do it. It's possible to start in small steps, and you can customize the technology and capabilities to your specific needs. But, on the flip side, that also means you must have a sense of the problem you're trying to solve. The key to getting off on the right foot is to lead with the challenge you're trying to address—not with the technology. But remember, it's important to get started.
Are you ready? If so, join us at HPE Discover 2018 in Madrid.
[1] Cotteleer, Sniderman, "Forces of Change: Industry 4.0," Deloitte Insights, December 18, 2017
[2] Deloitte Industry 4.0 Investment Survey, 2018, Industry 4.0 Paradox. Responses come from a survey of 361 executives at the director level or higher across 11 countries.
About the author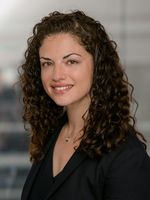 Brenna Sniderman is Senior manager and subject matter specialist
at the Center for Integrated Research, Deloitte Services LP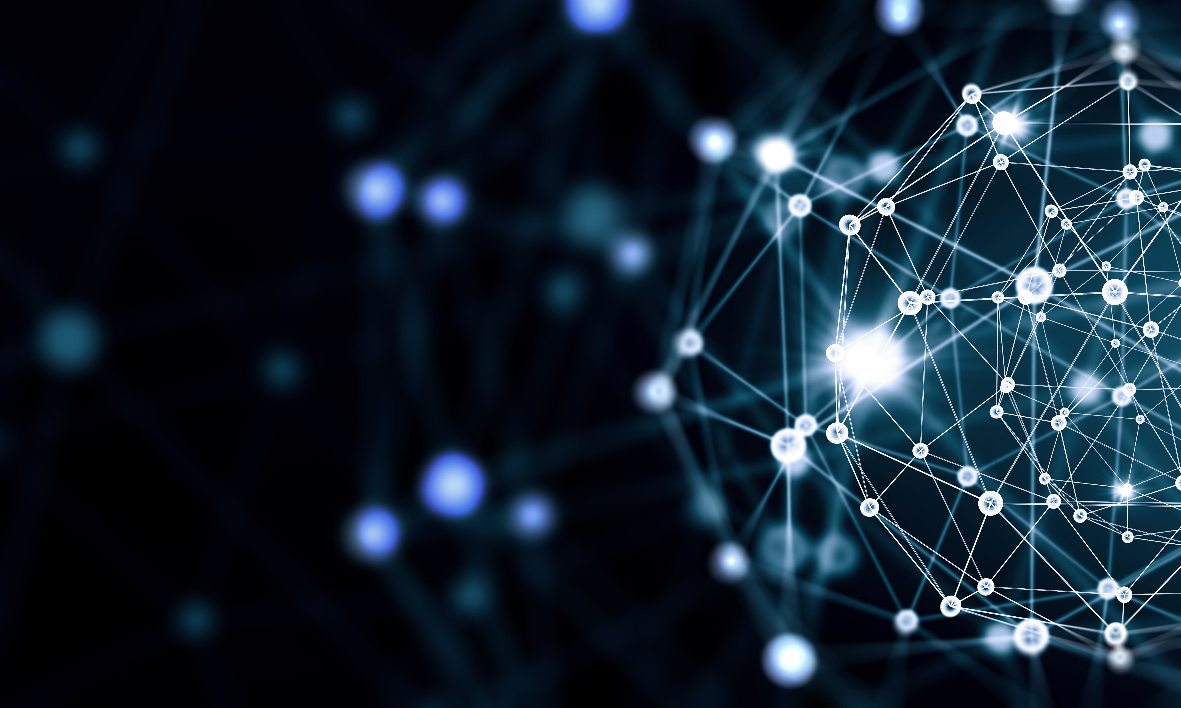 About Deloitte
Deloitte refers to one or more of Deloitte Touche Tohmatsu Limited, a UK private company limited by guarantee ("DTTL"), its network of member firms, and their related entities. DTTL and each of its member firms are legally separate and independent entities. DTTL (also referred to as "Deloitte Global") does not provide services to clients. In the United States, Deloitte refers to one or more of the US member firms of DTTL, their related entities that operate using the "Deloitte" name in the United States and their respective affiliates. Certain services may not be available to attest clients under the rules and regulations of public accounting. Please see www.deloitte.com/about to learn more about our global network of member firms.
This publication contains general information only and Deloitte is not, by means of this publication, rendering accounting, business, financial, investment, legal, tax, or other professional advice or services. This publication is not a substitute for such professional advice or services, nor should it be used as a basis for any decision or action that may affect your business. Before making any decision or taking any action that may affect your business, you should consult a qualified professional advisor. Deloitte shall not be responsible for any loss sustained by any person who relies on this publication.
Copyright © 2018 Deloitte Development LLC. All rights reserved.
Empowering the Digital Enterprise to be more efficient and innovative through data-driven insights from the Internet of Things (IoT)

Find out about the latest live broadcasts and on-demand webinars
Read more

Visit this forum and get the schedules for online Expert Days where you can talk to HPE product experts, R&D and support team members and get answers...
Read more
View all
© Copyright 2021 Hewlett Packard Enterprise Development LP