>

>

>

Catalyst UK Program successfully drives developmen...
Forums

Blogs

Information

English
Catalyst UK Program successfully drives development of Arm-based HPC systems
The Catalyst UK project was announced by HPE and its partners just over a year ago. Now the only homogenous Arm-based HPC systems in the world are fully up and running, and producing impressive results.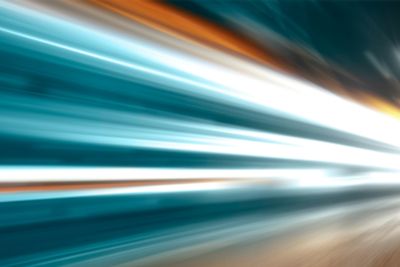 Last year HPE, in collaboration with partners Arm, SUSE, Marvell and Mellanox, announced the Catalyst UK project to provide Arm-based HPC clusters to three leading UK universities. The program was launched to accelerate adoption of supercomputer applications in the UK, support research into future architectures and software, and further develop the Arm software ecosystem via cooperation between academia and the commercial sector.
HPE deployed the Catalyst UK clusters at The University of Leicester, The University of Bristol and EPCC, and the supercomputing center at the University of Edinburgh. In each case HPE delivered systems consisting of 64 HPE Apollo 70 nodes each with two 32 core Marvell® ThunderX2® processors. All systems use SUSE® Enterprise Linux Server for HPC and SUSE® Enterprise Storage, as well as software tools from the Arm Allinea Studio. All three Catalyst systems are now fully functioning and the initial results from the universities are highly encouraging.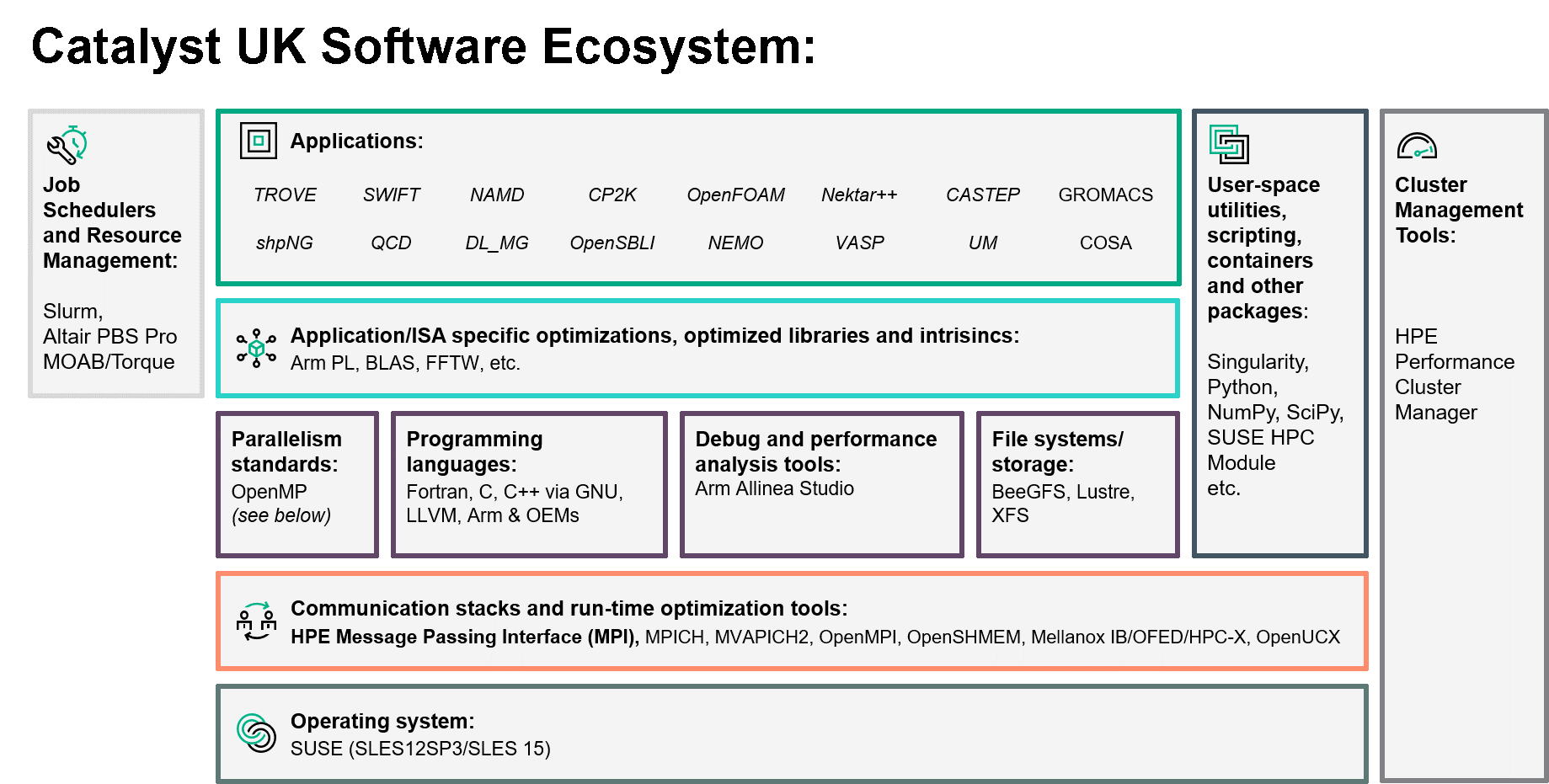 Figure 1: Catalyst UK software ecosystem.
Since installing their system in December of last year, EPCC has already published research papers based on their initial findings. Last month the EPCC team, led by Professor Mark Parsons, was able to reveal that initial benchmarks on their Catalyst UK system had achieved "generally good performance compared with other more established platforms…with no major hurdles to wider adoption." In particular, the EPCC team noted the following:
"We have demonstrated that applications can achieve similar, or better, performance on Catalyst when compared with a range of existing HPC system architectures…the HPE Apollo 70 also exhibits good performance on applications that are compute rather than memory intensive. Our conclusion is that the Arm ecosystem, both the hardware and the software stack, is already proving itself to be a viable alternative to the status quo."[1]
Arm-based systems are still a relative newcomer within HPC, and concerns over the effort required to adapt codes to an unfamiliar system often act as a barrier to the adoption of new technologies. However, any initial hesitation appears to have quickly faded.
"Our users have been able to start running production scale calculations very soon after turning the system on. For example, we were able to reproduce complex simulations of planetary collisions pretty much out of the box. At our recent hackathon we got all the codes working, and users could turn up with no experience with Arm and still be up and running quickly. In particular, our hydrodynamic simulations are showing benefits from the larger numbers of threads per node which the Arm nodes can support, allowing more effective use of the memory on the node." -Dr. Mark Wilkinson of the University of Leicester and Director of the DiRAC HPC
The Catalyst UK program is still at an early stage and will continue to run for at least another two years. However, this encouraging start will have potential ramifications for the broader HPC community. Many of the researchers I have spoken with argue that Arm-based systems are now close to achieving critical mass in terms of user adoption. In just a few short years, Arm-based systems have become serious contenders in supercomputing, with the latest exascale computing projects led by USA, Japan, the UK and others either utilizing or considering Arm-based systems.
The Arm ecosystem has enabled the porting of hundreds of prevalent HPC applications, packages, toolchains, and connectivity stacks. The unique scientific application codes brought to the table by each Catalyst site will extend this further, and bolster the confidence of others considering deployment of Arm-based platforms. The apparent viability of these systems will broaden the ecosystem available to the HPC community, therefore increasing competition and choice, and encouraging more companies to participate. This is undoubtedly something to be welcomed.
But perhaps the greatest prize for academic researchers is the high degree of customization and flexibility of workflows that Catalyst facilitates in terms of memory bandwidth, compute power, and network. The open CPU platform means that researchers and suppliers can cooperate on developing bespoke workflows tailored to specific project needs. This is particularly relevant in academia, where fierce competition for funding means that every penny spent has to count. As Dr. Mark Wilkinson notes:
"Clearly Arm will fit in as part of a broader HPC ecosystem, as we move towards systems that involve multiple chip architectures. In terms of scientific research, it may mean we run one stage of a simulation workflow on an Arm processor, while another stage is best carried out on another processor. By building a common fabric with multiple architectures on it, we can allow users to use the most appropriate hardware for each stage of their particular research problem."
The decision to pursue the Catalyst UK partnership is testament to HPE's commitment to innovation in HPC, and engagement within the HPC community is a core component of this program. The participating universities will provide access to external users for application porting and testing work, as well as training workshops. Further, in the coming months, all three sites will look to significantly expand the opportunities for collaboration with the commercial sector – with computational fluid dynamics, meteorology, and healthcare as initial target candidates.
I look forward to seeing more positive outcomes from this venture, and to seeing Catalyst UK continue to drive innovation and growth for the HPC community and beyond.
Please plan to visit the HPE booth (#D1130) at the ISC 2019 supercomputing conference next month to learn more about this exciting initiative, and discuss how your organization can benefit from using HPE Apollo 70 Arm-based HPC systems.
Follow me on Twitter at @Bill_Mannel or visit @HPE_HPC.
[1] "Evaluating the Arm Ecosystem for High Performance Computing", Adrian Jackson, Andrew Turner, Michele Weiland, Nick Johnson, Olly Perks, Mark Parsons, April 2019
---

Bill Mannel
VP & GM, HPC & AI Segment Solutions
twitter.com/Bill_Mannel
linkedin.com/in/billmannel/
hpe.com/servers

Find out about the latest live broadcasts and on-demand webinars
Read more

Visit this forum and get the schedules for online Expert Days where you can talk to HPE product experts, R&D and support team members and get answers...
Read more
View all
© Copyright 2021 Hewlett Packard Enterprise Development LP