>

>

>

Introducing the HPE Cray line of supercomputers
Forums

Blogs

Information

English

Introducing the HPE Cray line of supercomputers
Supercomputing is at the threshold of a new era—the Exascale Era. Today, HPE is too, as the integration of Cray into Hewlett Packard Enterprise is effectively complete for our people, our critical business systems, our roadmaps, and our brands. It's an integration milestone we call Business Day One.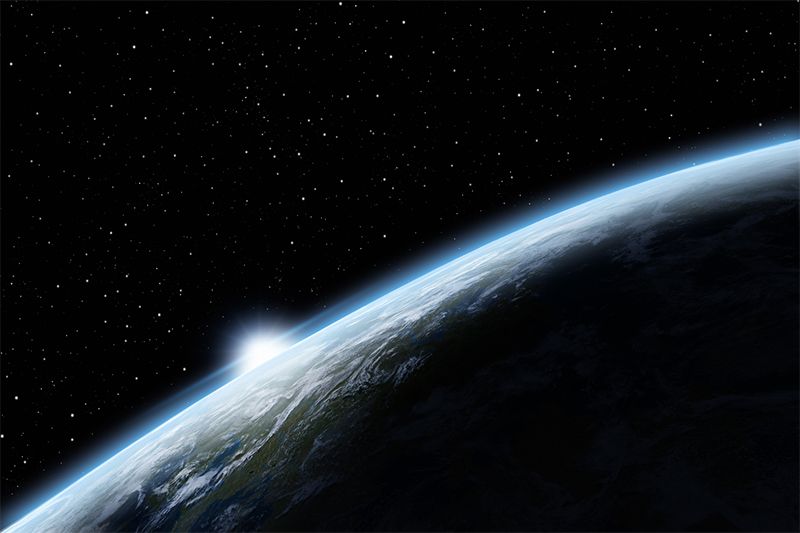 As we mark this major milestone, I am pleased to introduce the HPE Cray supercomputing line. With this new, Cray-branded line under HPE's umbrella brand, we bring together the best capabilities from two of the most storied names in the tech industry.
I'm incredibly excited about this as the new HPE Cray supercomputing line answers the challenges posed by the Exascale Era. And this new era of computing is entirely different. It isn't about single, gigantic supercomputers or specific, one-of-a-kind technologies. This new era is born of the massive growth in data and the need for converged use of modeling and simulation with AI and analytics in applications and workloads to power discovery and digital transformation in enterprises of all shapes and sizes. It encompasses a host of new requirements for both research and commercial institutions alike. And it will deliver insights and innovation on a scale never before seen.
HPE Cray supercomputers are based on an array of HPE and Cray technologies (including a few from Hewlett Packard Labs). Those technologies include new capabilities from Cray's Shasta architecture which are being developed for the first three U.S. exascale systems. As these new capabilities are productized, they will appear first in the HPE Cray supercomputing line and then will be supported more broadly across various HPE products and offerings.
In reaching this moment, HPE now brings a truly comprehensive portfolio of supercomputing technology, services, and software to all our customers—from enterprise to exascale—for the first time.
The importance of the HPE integration of Cray
Given the backdrop of current world events, completing this integration could not be timelier. Today, business models and customer experiences must be rewritten for a lower touch economy. The need for sustainable industries and supply chains have never been more critical—or visible. And countless lives and livelihoods hinge on the outcome of drug research to a degree perhaps not seen since the development of the polio vaccine 65 years ago.
While supercomputing in and of itself can't answer these challenges, it accelerates the process by enabling our doers, makers, and thinkers with the best modeling, simulation, analytics, and AI tools available to transform the way we live and work.
As our CEO Antonio Neri recently stated, we are entering the Age of Insight—a new age that is defined by insights and discoveries that benefit all and that elevate the greater well-being of every human on the planet. We look forward to that brighter future ahead for all people, and the small part that we at HPE can play in helping our customers to deliver it.
Learn more about the HPE Cray brand and products in this companion blog, as Brandon Draeger ushers in the next chapter in supercomputing—the Exascale Era. And get a detailed look at our new HPE Cray supercomputing line on the web.
---
Peter Ungaro
Senior Vice President and General Manager of HPC and Mission Critical Solutions
Hewlett Packard Enterprise
twitter.com/HPE_HPC
linkedin.com/in/peter-ungaro-4965081/
hpe.com/info/hpc

Find out about the latest live broadcasts and on-demand webinars
Read more

Visit this forum and get the schedules for online Expert Days where you can talk to HPE product experts, R&D and support team members and get answers...
Read more
View all
© Copyright 2021 Hewlett Packard Enterprise Development LP